Decentraland – a game of collaboration, coins and competitions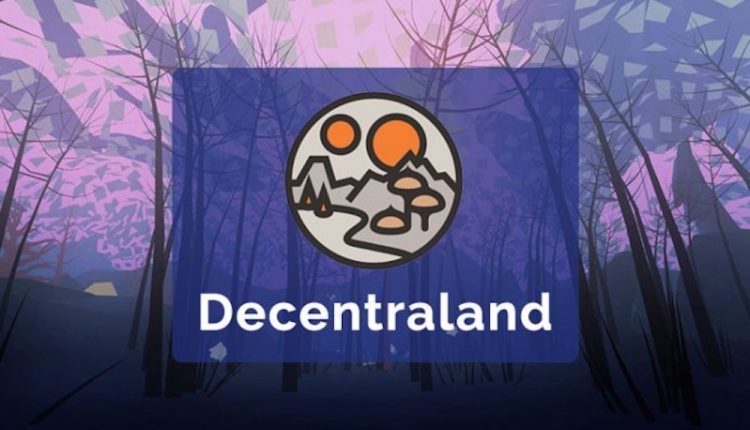 Decentraland is coming at us hard and fast with new updates
Developments are coming hard and fast for the Decentraland team this month.
Just recently, it has announced its second LAND Auction as a sequel to its successful first auction in January 2018. While it continues preparations for this, it's managed to secure a new collaborative agreement with the coin exchange: Binance.
Decentraland & Binance's collaborative competition
The highly reputable coin exchange announced a partnership with Decentraland this week. This partnership is highlighted by an exclusive trading competition which will be hosted on the Binance platform.
For those that choose to participate, there's a prize pool of 1.8 million MANA ($113,000), and 4 parcels of LAND branded by Binance. These participants can also choose to use either utility tokens for taking part as well.
Under a new collaboration, you can use Binance Coin $BNB on @Decentraland's auction for virtual world spaces via @TrustWalletApp!

Don't forget you can win yourself a #Binance-branded Parcel of LAND and more in our ongoing $MANA trading competition.https://t.co/Cfm3WjzMyI

— Binance (@binance) December 4, 2018
Not one, but two LAND competitions!
While one competition would be exciting enough, the Decentraland team has announced its own competition via Twitter. To take part, users will only need to share its original post, with the winners being able to win one of three parcels of LAND.
According to the team, each holds a value of 75,000 MANA ($4,700).
We're holding a LAND giveaway! Decentraland is lucky to have such a vibrant and supportive community, so to show our thanks, we're giving away three parcels worth 75000 MANA. You can enter to win via one of our social networks here: https://t.co/xo7SuryBzi pic.twitter.com/YfbTB1c6w2

— Decentraland (@decentraland) December 5, 2018
Blockchain Gamer Connects  – London Registration 2019 – PGConnects – London
Continue the discussion in our Telegram group and don't forget to follow BlockchainGamer.biz on Twitter, Facebook, and YouTube.