MindArk launches DeepToken to fund an asset exchange, bank and accelerator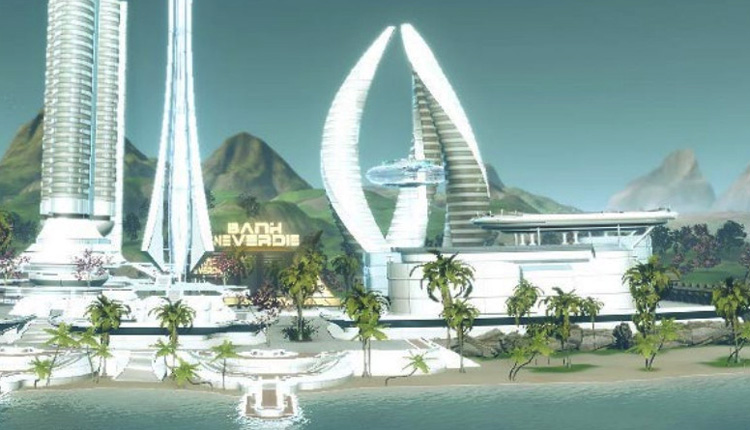 Building on success of Entropia Universe
Swedish virtual worlds developer MindArk has announced the start of the token generation event for its Ethereum-based DeepToken or DTA.
Through this the company hopes to raise $100 million to fund the creation of what it calls the "world's first Intellectual Property eXchange (IPX)" and further develop its online PC game Entropia Universe.
Using its experience with Entropia Universe, MindArk is planning to fund an asset exchange, bank and an accelerator program via its DeepToken TGE
Initially MindArk says the IPX will handle in-game assets for Entropia Universe, but it hopes it will quickly expand to handle assets for any games, and eventually non-gaming software or even 3D printing files.
It plans to have over 300,000 assets available on the IPX by the end of 2020.
MindArk is selling up to 100 million DTA tokens, nominally priced at parity with the US dollar. The company will retain 25 million tokens as a capital buffer.
An ambitious plan
DeepTokens, which are ERC-20 based, are designed to be the currency of the IPX, being used for all transactions via smart contracts.
As well as using the blockchain to record every transaction in a transparent and secure manner, the IPX's smart contracts will enable the 'bitesizing' of royalties. This means IP ownership can be distributed more widely.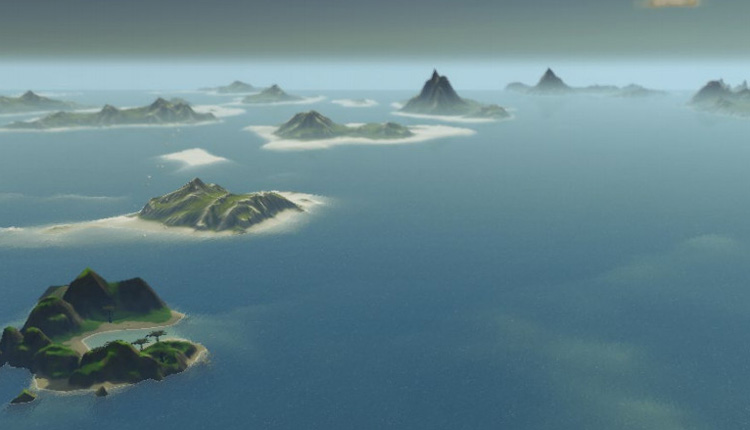 Thanks to its previous work on Entropia Universe, which runs a non-blockchain open economy worth $400 million, in which items can be traded and currency cashed out for fiat, MindArk already has plenty of experience in this area.
"This is a really exciting time for MindArk as we look to achieve our goal of creating an IPX which can democratize the digital assets market, making it easier for everyone to create, collaborate, and prosper," commented MindArk CEO Henrik Nel.
"We already have a repository of over 70,000 reusable assets which could be utilized by developers to expedite their work and believe that the market opportunity for this platform is enormous."
Solid foundations
Following the token sale, MindArk is proposing to set up the MindArk Bank, which it says will be the first to hold its capital base in cryptotokens.
It will offer typical banking services such as current accounts, credit cards and loans, and will also own and operate the IPX. MindArk says it will cost $10 million to set up the bank.
It will also establish an accelerator funding program to fund and coach developers in terms of how to best use the IPX.
You can find out more and read the full whitepaper via the DeepToken website.