Litecoin PC RPG LiteBringer is available as open alpha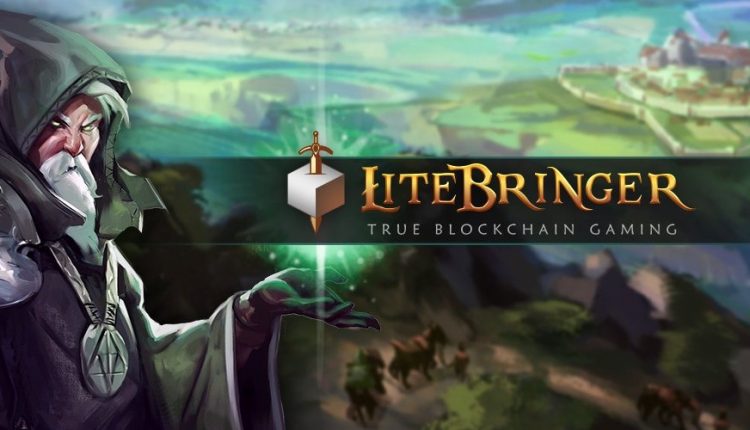 CipSoft's first blockchain game now live
German developer CipSoft has just launched the alpha version of its PC RPG LiteBringer.
What's interesting about the game is it runs on the Litecoin blockchain, although currently running on the Litecoin testnet.
LiteBringer is a typical turn-based RPG, in which every quest and game interaction is a blockchain transaction. Hence it requires players to pay a small amount of Litecoin and wait until the requisite number of blocks have closed and the action is saved into the Litecoin blockchain.
Of course, as the game is currently running on a testnet, you don't need any real Litecoin to play at present.
Quest, equip and repeat
In terms of gameplay, there are three classic character classes – Knight, Rogue and Sorcerer – each of which can be upgraded into one of three subclasses.
There's a full gearing system, which includes an elemental optimization part. You need to modify your gear load out depending on what sort of enemies you're fighting and their elemental strengths.
Aside from the game, there's also an integrated marketplace for trading gear and elements, so when it goes live properly, you'll be able to earn Litecoin if you collect and sell rare gear.
Well worth checking out, LiteBringer is now available as a free Windows download via its website.
Check out our Top 50 Blockchain Game Companies list here. 
And continue the discussion in our Telegram group and don't forget to follow BlockchainGamer.biz on Twitter and YouTube.