The Sandbox sell over $200,000 of Land NFTs in its 2nd pre-sale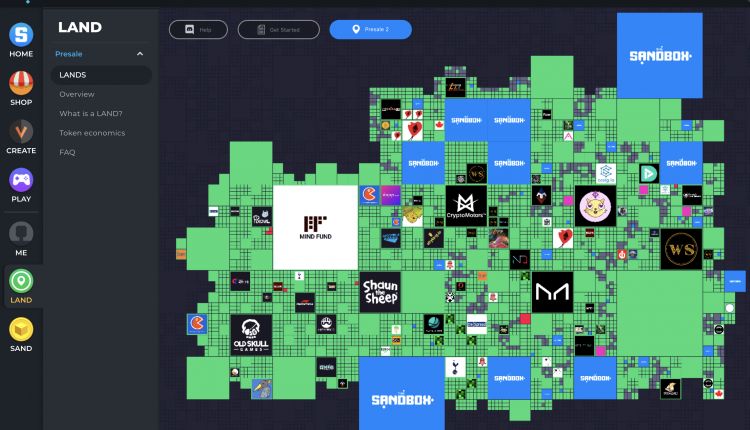 The second Land pre-sale from The Sandbox has been a success.

Over 800 ETH (over $200,000 at current prices) has been spent on these permanent, persistent NFTs.

6,192 individual parcels were available and over 90% sold out within the first couple of days.

Taking into account the first Land sale held in December 2019 that means 7.5% of the total Land that will be available in The Sandbox has sold out.

Three more Land sales are planned as the game – one of the most anticipated in the industry – gets closer to launch. 
In addition to Land, The Sandbox is also selling its first set of in-game assets. These 10 NFTs have been created by the first wave of artists supported by the game's Creator Fund. 

You can find out more about the ongoing pre-sale and future plans via The Sandbox website. 
Check out our Top 50 Blockchain Game Companies list here. 
And continue the discussion in our Telegram group and don't forget to follow BlockchainGamer.biz on Twitter and YouTube.