Theta Labs launches its blockchain-rewarded game streaming THETA Live Embed player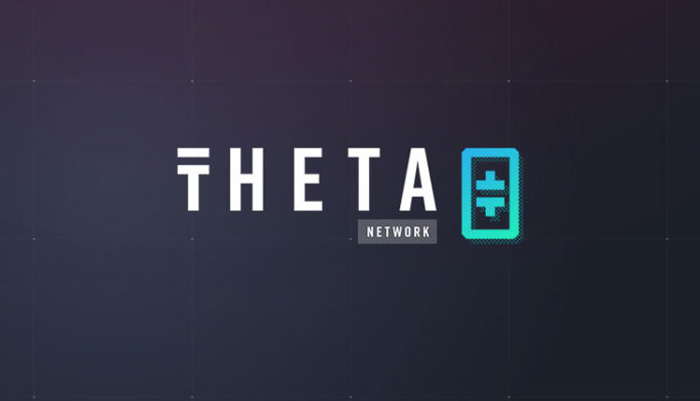 US blockchain video delivery network Theta Labs has launched its new embedded web player THETA Live Embed. 

It's designed to be added into websites, blogs and social media with minimal technical effort – a simple IFrame approach and a few lines of JavaScript – enabling Theta Labs to massively increase the reach of its game streaming platform.

This handles streams of popular games such as Fortnite, League of Legends and CS:GO from over 300 esport streamers, rewarding users for watching streams and sharing their bandwidth vaia the TFUEL cryptocurrency. 

Any site embedding THETA Live Embed earns 33% of the total TFUEL earned, 33% goes to individuals interacting with that content, and 33% goes to the streamers themselves.

Theta Labs reckons sites can expect to see revenues of $50,000 to $100,000 per 1 million monthly active users.

"As we engaged with potential Theta partners over the past year, we heard more and more that live 24/7 Esports content coupled with a loyalty or rewards program is strategic to their global business and user growth," said Theta Labs' CEO Mitch Liu.

"We took THETA Live Embed a step further where our partners can integrate it in a few hours, and immediately start earning new revenues.

You can check out THETA Live Embed here. 
Check out our Top 50 Blockchain Game Companies list here.

And continue the discussion in our Telegram group and don't forget to follow BlockchainGamer.biz on Twitter and YouTube.