MMOG Life Beyond integrates Dmarket for blockchain-based player-driven economy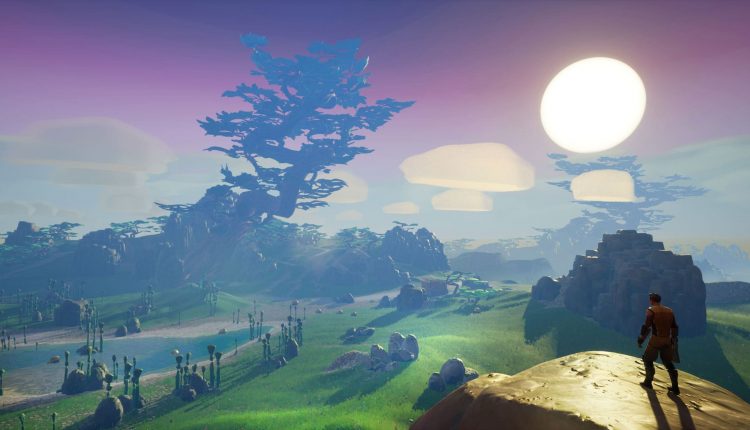 French startup Darewise has announced it's integrated blockchain trading platform Dmarket into its forthcoming open-world MMOG Life Beyond. 
Currently available in PC closed alpha, Life Beyond (formerly Project C) is eventually planned for PC, console, mobile, and cloud platforms. 
It's being developed on Unreal Engine 4 and uses Improbable's SpatialOS and Microsoft's PlayFab liveops platform.  
In terms of the Dmarket integration, Darewise said it built and balanced its in-game economy in three weeks, with the support of two engineers. 
Life Beyond starts now
In terms of what's currently available on Dmarket, Darewise is selling three Founders' Packs, priced at 50, 125 and 300 euros.
And it's items from these packs that are currently tradable on Dmarket. 
Over time, however, Darewise says all in-game items, including those made by crafting and farming, will be tradable as it looks to build out a fully community-driven economy, including the ability to earn real money. 
Darewise will also receive a small fee from each trade, in addition to revenue from primary item sales.
"We are very excited to bring onboard DMarket's expertise to help us balance and launch an in-game economy that should be both engaging and rewarding for players," said Darewise CEO Benjamin Charbit, who was previously monetization director on Assassin's Creed.
"We want to achieve our short-term goals fast and are hoping to always expand our in-game economy features, making it even more fun for players in the future." 
You can check out Life Beyond via its website. 
Check out our Top 50 Blockchain Game Companies list here. 
And continue the discussion in our Telegram group and don't forget to follow BlockchainGamer.biz on Twitter and YouTube.