NFT-focused Metaboss blockchain game revealed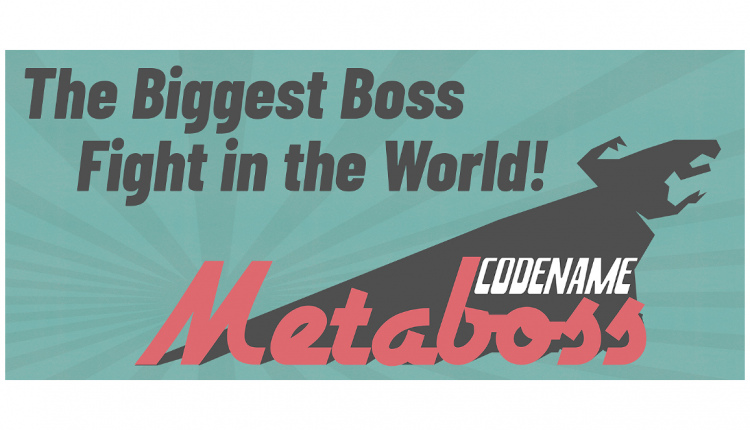 In an interesting move, three blockchain game developers – Blockade Games, Altitude Games and Alex Amsel (Claymatic Games) – have come together to create a unique NFT-based collaborative experience they're labelling Metaboss.
It's the sort of game that could only be created using a blockchain and will encourage everyone with Ethereum NFTs to join together across a 12-week campaign starting some time in March. 
Metaboss Attack!
The premise is there are four factions competing to defeat the Metaboss and at the start of each week, players decide which faction to join.
And from Thursdays onwards, the factions fight the Metaboss, with the power of each faction generated by the NFTs its players own. The power rating of each NFT will change during the 12 week period.
Rewards are distributed on a weekly basis and there will also be a grand trophy at the end of the season.
"Metaboss is being built to benefit and be enjoyed by the whole ecosystem of players and developers in the NFT space," commented Alex Amsel.
You can find out more about Metaboss here.
Check out our Top 50 Blockchain Game Companies list here. 
And continue the discussion in our Telegram group and don't forget to follow BlockchainGamer.biz on Twitter and YouTube.