SkyWeaver dev Horizon raises a further $5 million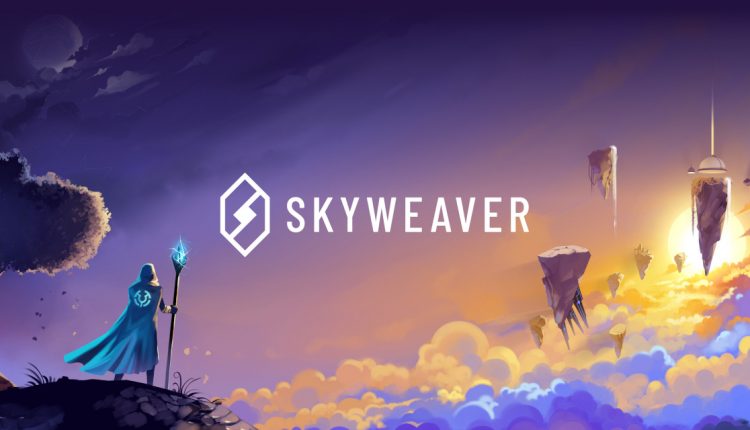 Canadian game developer Horizon Blockchain Games has extended its seed round, raising a further $5 million.
It initially raised $3.75 million in July 2019.
The round was led by Initialized Capital (Coinbase), with existing investors Golden Partners, DCG and Polychain also participating.
New investors were CMT Digital, Regah Ventures and ConsenSys.
The company is currently working on its cross-platform TCG SkyWeaver, which has been in closed beta testing since mid-2019 and runs on the Ethereum blockchain. 
An open beta is expected later in 2020.
As well as its game, Horizon is also working on its Arcadeum wallet ecosystem, which it hopes will solve the onboarding and user accessibility issues currently restricting blockchain adoption.
You can find out more about SkyWeaver's plans via its Medium and sign up for the beta waitlist here.
Check out our Top 50 Blockchain Game Companies list here.
And continue the discussion in our Telegram group and don't forget to follow BlockchainGamer.biz on Twitter and YouTube.