Dapper Labs launches Flow Playground developer tools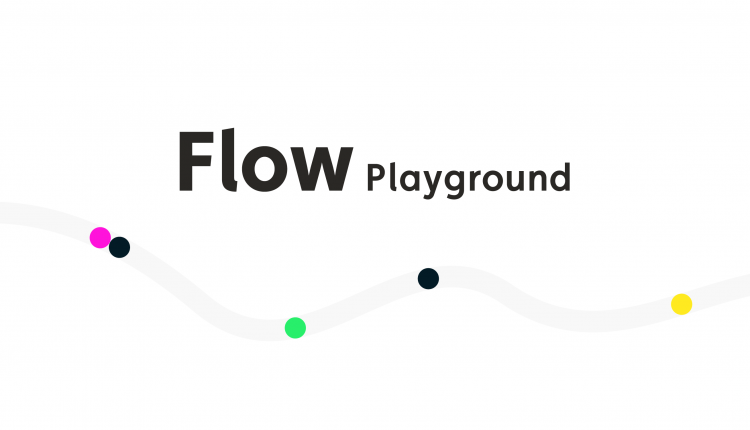 CryptoKitties' developer Dapper Labs has released Flow Playground, which provides the first experience of its new Flow blockchain. 
Flow Playground is an interactive web-based interface that enables people to work through the blockchain fundamentals such as creating a cryptocurrencies, NFTs and marketplaces on the Flow blockchain by writing smart contracts.
Flow uses a new programming language called Cadence, which is inspired by the likes of Rust and Swift.  Users can also share code and read through documentation.
Building the Flow community
Alongside this, Dapper has announced Flow Alpha, which is a program for selected developers. It provides a private Discord channel, webinars and the potential for co-marketing and access to an accelerator scheme.
More generally, Dapper Labs continues to stress the Flow will solve some of the issues of current blockchains, especially user-friendly onboarding and low-friction payments. 
It will using Flow for its forthcoming games using the NBA and UFC licenses.
You can find out more via the Flow website.
Check out our Top 50 Blockchain Game Companies list here. 
And continue the discussion in our Telegram group and don't forget to follow BlockchainGamer.biz on Twitter and YouTube.