WAX and Topps bringing Garbage Pail Kids collectibles to blockchain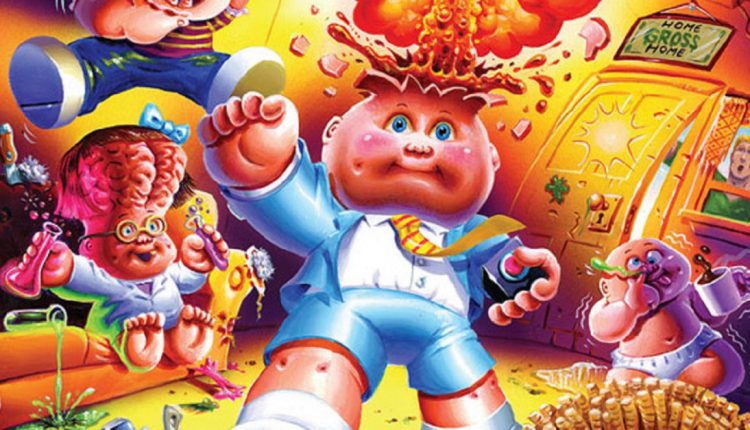 WAX has announced a deal with US trading cards and collectibles specialist The Topps Company, which will bring its ironic Garbage Pail Kids to the WAX blockchain.
Launched as a parody to the Cabbage Patch dolls in 1985, the somewhat twisted humor of the Garbage Pail Kids are a staple of US subculture (if not well known internationally), and one that's managed to reinvent itself over the past 35 years.
For that reason, it's a good experiment for Topps to see whether launching such collectibles on the blockchain makes business sense.
Of course, the point of such a launch will be how it enables key information such as scarcity and trading history (including ownership and price) to be transparent and available for everyone to see.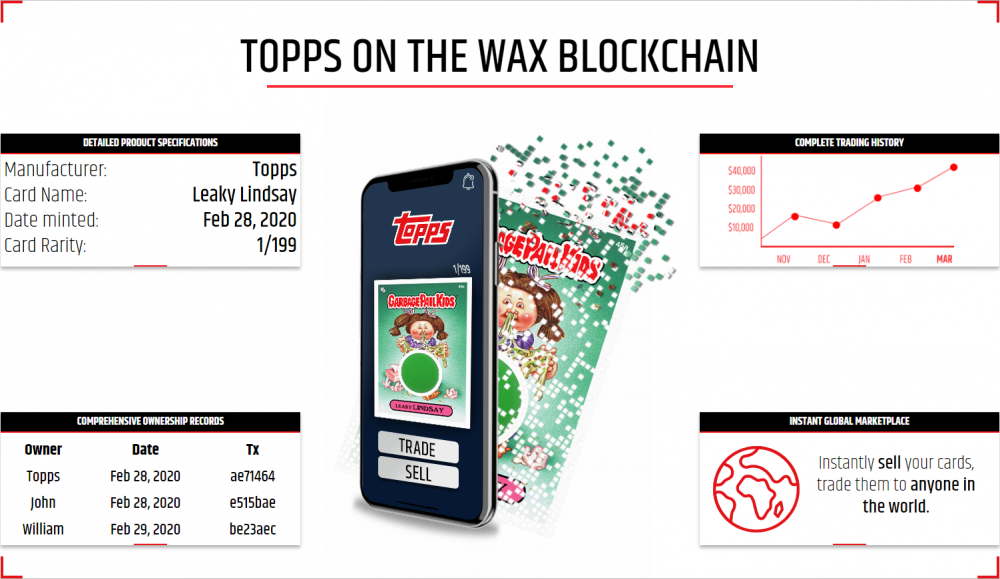 What will be more significant, however, will be to see if Topps and WAX can combine to make these blockchain Garbage Pail Kids collectibles valuable, both in financial and experiential terms.
They're hoping to do this by launching a dedicated website where owners can showcase their cards, as well as trade them.
The project is expected to go live sometime in March.
You can get sign up for more details via the website.
Check out our Top 50 Blockchain Game Companies list here.
And continue the discussion in our Telegram group and don't forget to follow BlockchainGamer.biz on Twitter and YouTube.