All Blockchain Gamer LIVE! London 2020 videos live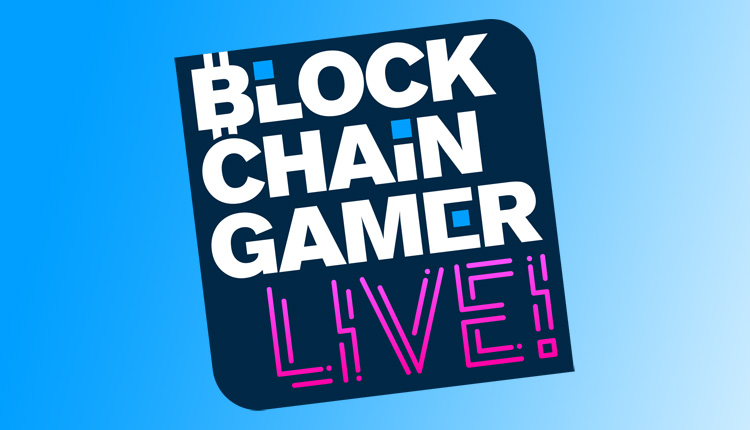 Held on 21 January 2020, Blockchain Gamer LIVE! London 2020 was a day-long conference track as part of the wider Pocket Gamer Connects London 2020 conference. 
All the sessions were recorded and now those videos are available via our YouTube channel.
Blockchain Gaming: From 2019's data to 2020's trends: Jon Jordan, DappRadar
Airbnb meets Fortnite: Alun Evans, Freeverse
Blockchain Cuties Universe: Vlad Tomko, We Play Games
Play-to-Own: Dirk Lueth, Uplandme
Token characteristic for gaming assets: Nicolas Sierro
Lessons from The Sandbox's first presale: Sebastian Borget
NFTs – From brands to superfans: Robby Yung, Animoca Brands
Why NFTS will unlock a $200b collectibles market: Tony Pearce, Reality Gaming
NFTs – Past, Present and Future – panel
Why did you spend $25,000 (141 ETH) on the BAUS NFT?: Alex Amsel
Blockchain for game design: Gareth Jenkins, Deckbound
From CryptoKitties to NBA: Caty Tedman, Dapper Labs
Mainstream blockchain game infrastructure: Ben Heidorn, Blockade Games
The future of blockchain games – panel
Check out our Top 50 Blockchain Game Companies list here.

And continue the discussion in our Telegram group and don't forget to follow BlockchainGamer.biz on Twitter and YouTube.