CryptoWars launches PVP play-to-earn version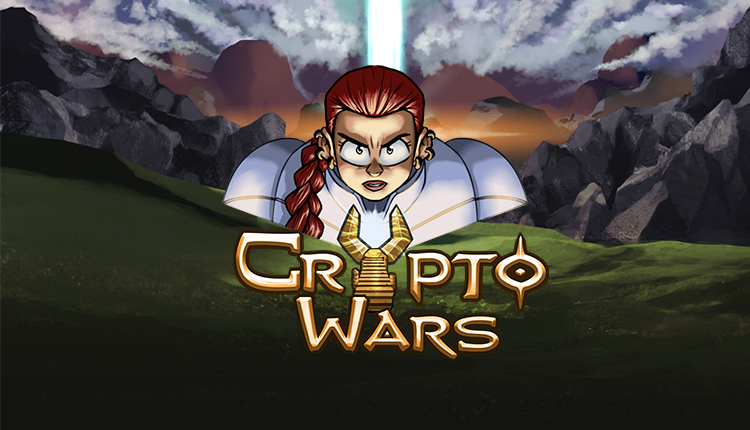 Emerging from a long beta period in early 2019, Experimental's blockchain strategy CryptoWars is now back in a version 2.0 (aka Early Access), which is all about play-to-earn.
The browser-based game is effectively a cut-down version of the original vision that has you playing in a head-to-head match against another player to see who can gain the highest score within 20 minutes.
You choose how much you want to pay before you kick off, up to $100, paying either with in-game currency or with real money; the winner takes the prize pot (minus Experimental's 20% cut).
Then it's a case of building out your village by constructing and levelling up various buildings and creating the army you use to raid other players, stealing their resources.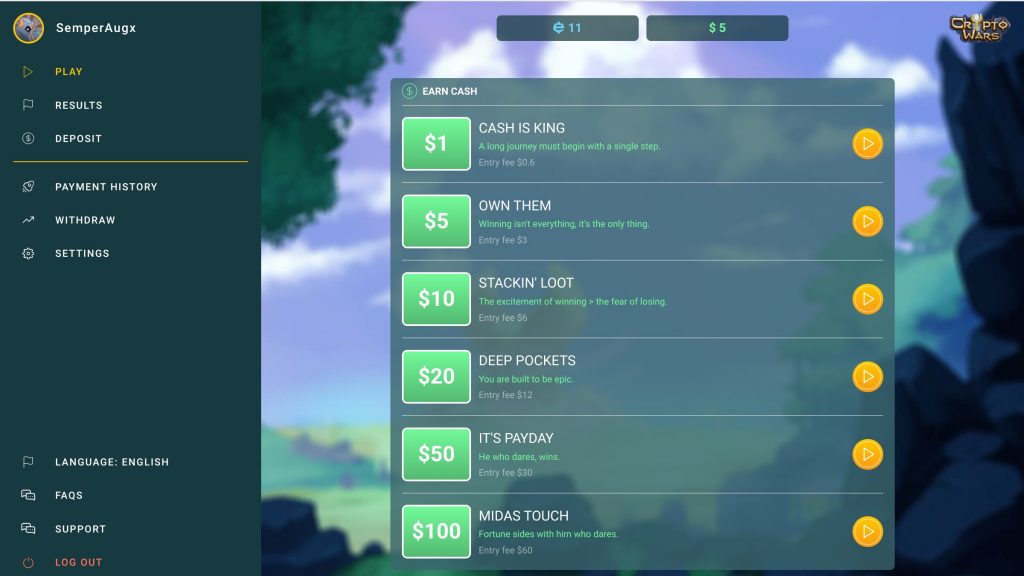 If you can outscore your opponent in terms of collecting the Quantum Dust resource over 20 minutes, you'll win the cash (real or in-game).
Real cash winnings can be withdrawn via an Ethereum wallet, although there is a $10 minimum and a transaction fee is charged.
Focusing on play-to-earn aspects is certainly an interesting approach that other blockchain games such as Axie Infinity are also now using. Obviously the value of money is different depending on where you live globally, although with the current Covid-19 lockdown, many people have a lot of free time and there are fewer jobs.
And in this context, it's significant that despite its name CryptoWars doesn't mention blockchain and doesn't require players to have an Ethereum wallet to play, only to cash out. This should make the game more accessible to a mass market.
You can check out CryptoWars – username, email and password registration required to play – via its website.
Check out our Top 50 Blockchain Game Companies list here.
And continue the discussion in our Telegram group and don't forget to follow BlockchainGamer.biz on Twitter and YouTube.