CryptoKaiju launches The Sandbox-compatible physical Dogejira NFT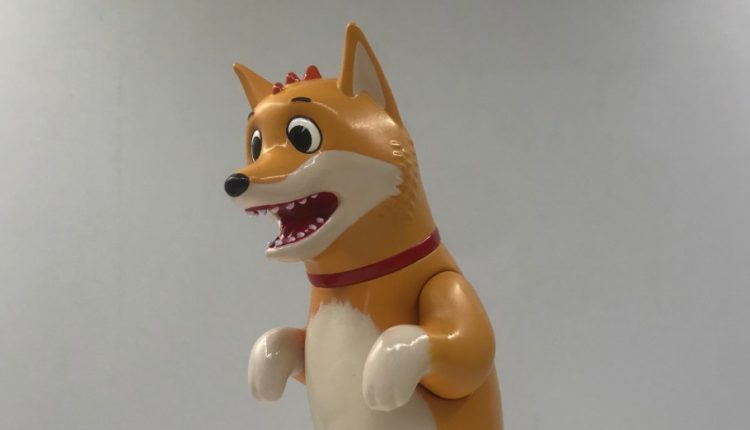 Following on from its CryptoKitties tie-in, CryptoKaiju is back with a 6-inch articulated Dogejira physical figurine and NFT..
There are 200 units available for pre-order with the first 50 orders getting a gold collar variant. Shipping is expected in June.
As with all CryptoKaijus, the physical object is matched by an Ethereum-based NFT with authentication between the two handled via an NFC tag.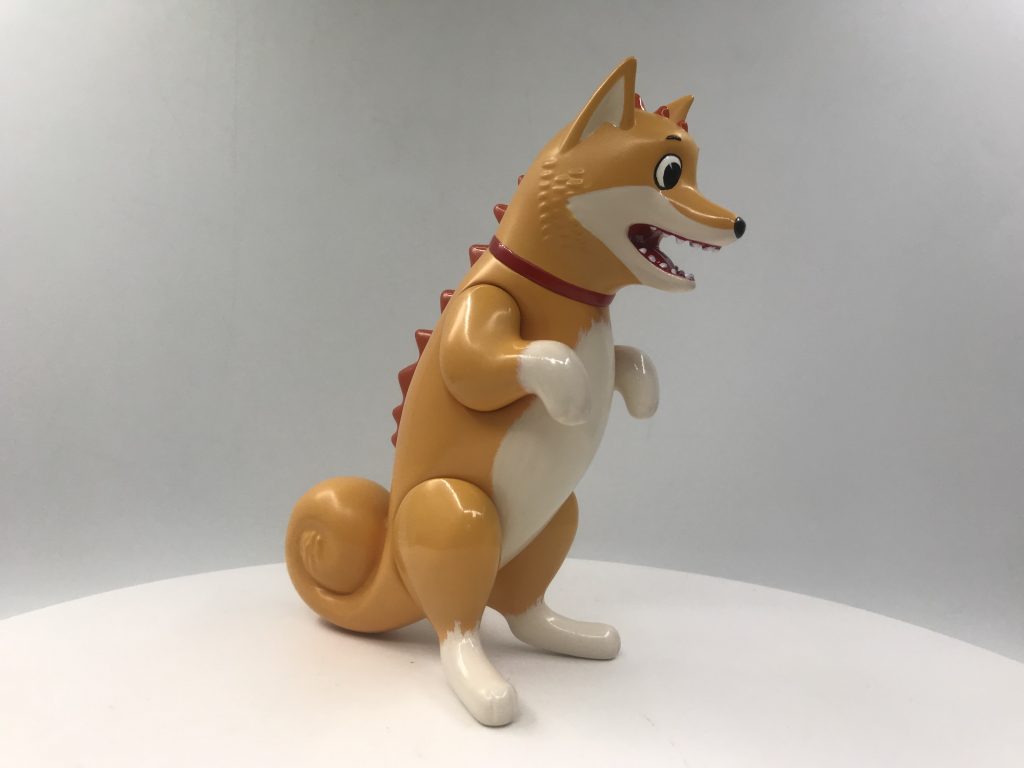 For the first time, however, the Dogejira will also unlock a special character in The Sandbox virtual world.
Indeed, CryptoKaiju plans to retrofit this ability to all previous releases, also extending its in-game features to Cryptovoxels. It will also start selling exclusive digital wearables for characters in The Sandbox.
You can check out all the details at Cryptokaiju.io/Dogejira
Check out our Top 50 Blockchain Game Companies list here.
And continue the discussion in our Telegram group and don't forget to follow BlockchainGamer.biz on Twitter and YouTube.