Ubisoft accepts Axie Infinity, Splinterlands and Xaya to its Entrepreneurs Lab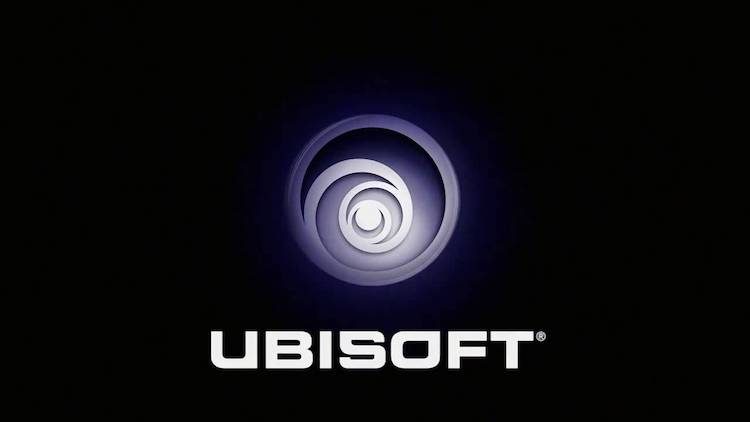 Continuing its strong interest in blockchain, Ubisoft has announced the companies that have been accepted in season 5 of its Entrepreneurs Lab.
These include
They join Planetarium and Sorare, two blockchain game companies that were accepted into the Entrepreneur Lab in the previous intake and are retained.
Running since 2017 in the Station F startup campus space in Paris, Ubisoft's Entrepreneurs Lab is a six month program whereby startups can benefit from Ubisoft's experience and resources to kickstart their businesses.
Of course, they also provide Ubisoft with a deeper understanding of emerging technologies such as blockchain. Other companies accepted into the program – which for obvious reasons will be run virtually – are involved in cloud gaming and social gaming networks.
Check out our Top 50 Blockchain Game Companies list here.
Join us for a week of discussion about the blockchain game sector at Blockchain Gamer LIVE! Digital #1, which runs 13-15 July.
And continue the discussion in our Telegram group and don't forget to follow BlockchainGamer.biz on Twitter and YouTube.