CSC's Star Trek Picard NFT auction now selling Borg cube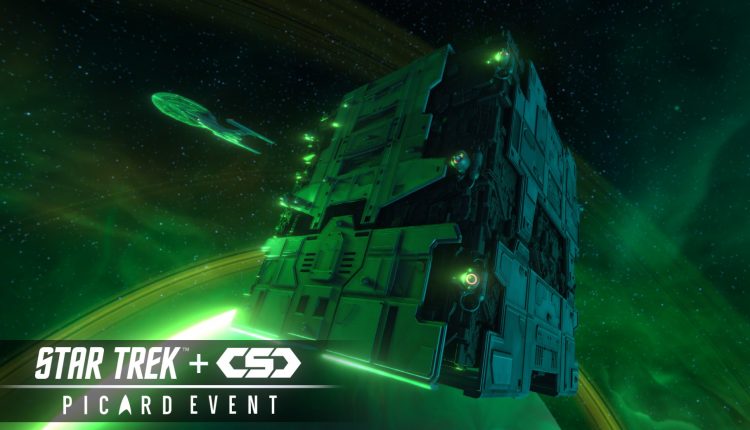 Crypto Space Commander's latest Star Trek NFT sale is continuing apace.
The first NFT to be auctioned was Picard's USS Enterprise NCC01701-E, which sold for $6,389 (26.2 ETH).
Now the attention turns to the Borg tactical cube NFT which is up for auction.
Running until 18 June 2020, the current price is $5,772 (23.5 ETH). 
Future NFTs in the sale, which is themed around new Picard TV show are the La Sirena ship and customized Romulan Warbird I.R.W. Khazara.
CSC's previous Star Trek NFT sale raised almost $73,000 with the NCC 1701-D version of the USS Enterprise the most expensive NFT, priced at $30,807.
You can check out the action via the CSC website. 
Join us for a week of discussion about the blockchain game sector at Blockchain Gamer LIVE! Digital #1, which runs 13-15 July. 

And continue the discussion in our Telegram group and don't forget to follow BlockchainGamer.biz on Twitter and YouTube.