Ubisoft launches Rabbids Token for UNICEF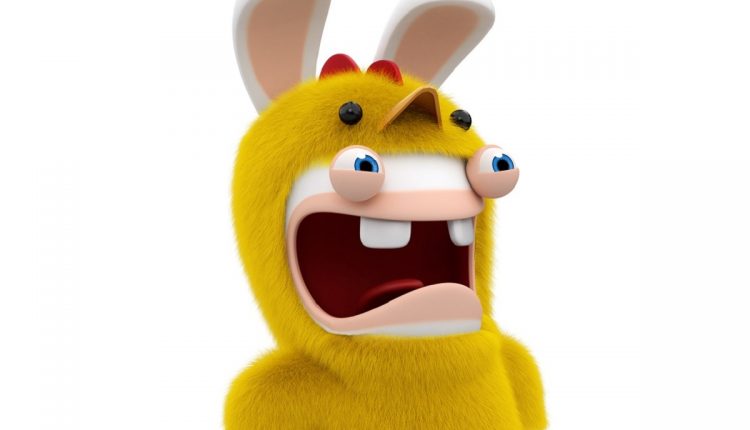 Ubisoft has announced its first public blockchain project is Rabbids Token, a hot potato-style collectibles experience running on Ethereum with all proceeds going to UNICEF.
As seems to be fashion with consumer-facing blockchain projects, it's all rather complex.
In total there are 55 Rabbids Tokens, which you can buy with ETH and an Ethereum wallet like MetaMask.
However, ownership is never permanent as anyone else can buy the token out of your wallet.
Unlike more speculative hot potato projects where the price continues to rise, the price of each Rabbids Token is limited between 0.05 and 0.15 ETH (roughly $10 to $30).
By buying a token, you are rewarded with what Ubisoft calls its POPO or Prove of Plausible Ownership stamp, which is a record that you once owned a Rabbids Token.
It's not clear what these are in terms of actual digital items as they can't be traded, although they do appear to be permanently associated with your wallet address.
The final twist is that on each full moon, each Rabbids Token will morph into a new form.
You can find out more at the Rabbids Token website.
---
Check out our Top 50 Blockchain Game Companies list here.

Join us for a week of discussion about the blockchain game sector at Blockchain Gamer LIVE! Digital #1, which runs 13-15 July.
And continue the discussion in our Telegram group and don't forget to follow BlockchainGamer.biz on Twitter and YouTube.