Blockchain Gamer LIVE! Digital #1 Track Rundown – Show Me The Money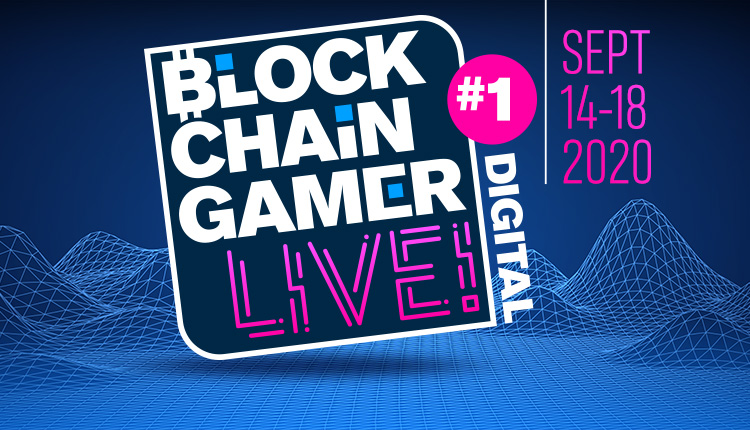 We are now less than one week away from the first digital edition of Blockchain Gamer LIVE! and, in the lead up to the event, we will publish a daily overview of what you can look forward to from each dedicated blockchain track.
At Blockchain Gamer LIVE! Digital #1, you can expect over 36 hours of content across six themed tracks tailored for beginners, experts and everyone in between. All sessions will be streamed live, recorded and made available on demand so you don't miss out on anything you may have missed.
So, without further delay, let's take a closer look at our next track:
Show Me The Money, investment trends, innovative models, how and where to raise cash in these challenging times.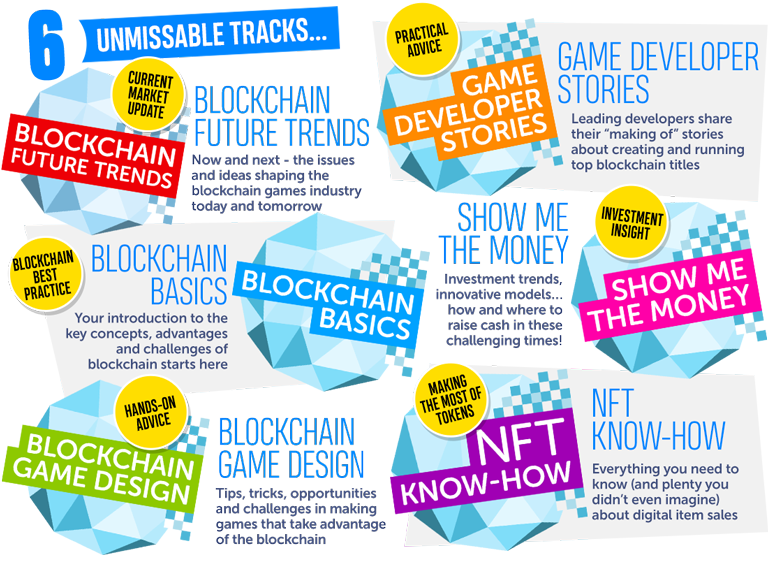 Tuesday, September 15th
15:00 – 15:20 – Xin (Jx) Jiang, Mergers and Acquisition Director, Binance
Superstar Session: Binance's Investment Strategy on the Blockchain Game Arena & how we Support Dapp Developers
15:30 – 15:50 – Marcus Howard, CEO, GAME Credits and Jason Cassidy, CEO, GAME Credits
Session: How Blockchain is Promoting Growth in Esports
16:00 – 16:20 – Andrew Prell, CEO, Convergence
Session: The Virtuous Circle of a Token-based Investment Fund
16:30 – 16:50 – Bill Barhydt, Founder and CEO, ABRA
Session: One Crypto Wallet to Rule Them All
How are crypto wallets being used today and by whom? What does the future of these wallets look like and how will they be integrated into future gaming services and applications?
17:00 – 17:20 – Randy Saaf, CEO, Lucid Sight
Session: The Long, Expensive Journey to A, AA, & AAA Blockchain Games
17:30 – 18:10
Panel Session: VC or not VC?
Jon Jordan, Editor-at-Large, BlockchainGamer.biz
Alex Casassovici, Co-founder and CEO, Azarus
James Mayo, Navigator and Founder, 8 Circuit Studios
Marguerite deCourcelle, CEO, Blockade Games
Tony Pearce, Co-Founder, Reality Gaming Group
Book now!
Join us at Blockchain Gamer LIVE! Digital #1 on September 14-18 for an entire week of blockchain games industry fun alongside partner event Pocket Gamer Connects Helsinki Digital. Book your place today here.