Blockchain Gamer LIVE! Digital #1 Track Rundown – Blockchain Game Design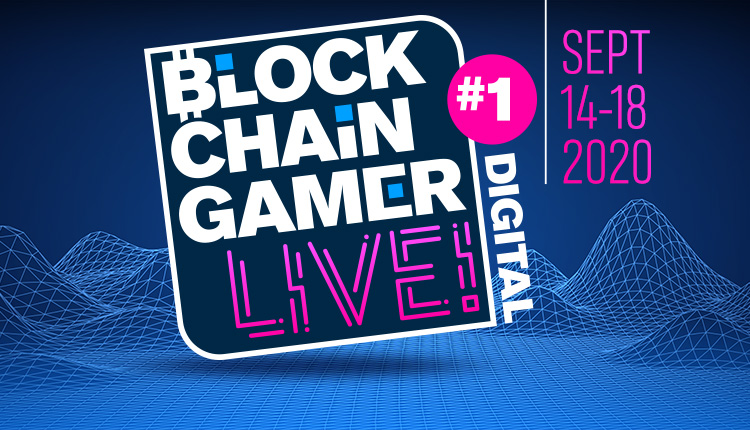 We are now just a couple of days away from the first digital edition of Blockchain Gamer LIVE! and, in the lead up to the event, we will publish a daily overview of what you can look forward to from each dedicated blockchain track.
At Blockchain Gamer LIVE! Digital #1, you can expect over 36 hours of content across six themed tracks tailored for beginners, experts and everyone in between. All sessions will be streamed live, recorded and made available on demand so you don't miss out on anything you may have missed.
So, without further delay, let's take a closer look at our next track:
Blockchain Game Design, tips, tricks, opportunities and challenges in making games that take advantage of the blockchain: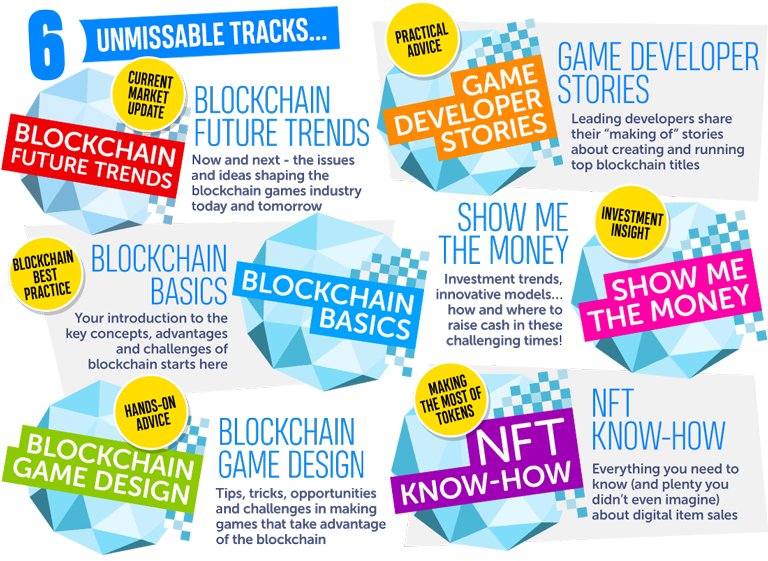 Wednesday, September 16th
10:00 – 10:20 – Michael Arnold, Frontend Engineer, double jump.tokyo
Superstar Session: Innovation on the Economy Layer
10:30 – 11:10
Panel Session: Japanese Blockchain Game Technology Tips
Yu Ayato, COO, BlockchainPROseed (moderator)
Kohei Nakamura, Co-founder, TokenPocket
Michael Arnold, Frontend Engineer, double jump.tokyo
Kota Ozawa, CEO, Crypto Games
Mai 'Miss Bitcoin' Fujimoto, Founder, Gracone
11:20 – 11:40 – Vladimir Tomko, Co-founder, CEO and Game Producer, Blockchain Cuties
Session: Blockchain Game Economies
11:50 – 12:10 – Vlad Kartashov, CEO, War Riders
Session: The Use of Blockchain Oracles in Gaming
12:20 – 12:40 – Andy Colosimo, Co-Founder, Xaya
Session: Truly Decentralised Games on Xaya
12:50 – 13:30
Panel Session: Designing For or Around Blockchain?
Jon Jordan, Editor-at-Large, BlockchainGamer.biz
Nicolas Pouard, Blockchain Initiative Director, Ubisoft Strategic Innovation Lab
Jason Lee, CCO, Pixelmatic
Gabriel Meredith, CEO, Merfolk Games
Layne Lafrance, Flow Product Lead, Dapper Labs
Ben Fairbank, CEO and Co-founder, RedFOX Labs
Book now!
Join us at Blockchain Gamer LIVE! Digital #1 on September 14-18 for an entire week of blockchain games industry fun alongside partner event Pocket Gamer Connects Helsinki Digital. Book your place today here.