Blockchain Gamer LIVE! Digital #1 Track Rundown – Game Developer Stories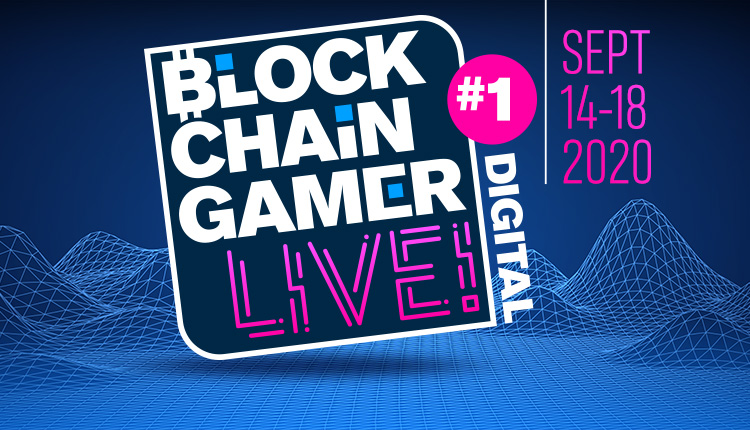 We are now just TWO days away from the first digital edition of Blockchain Gamer LIVE! and, in the lead up to the event, we will publish a daily overview of what you can look forward to from each dedicated blockchain track.
At Blockchain Gamer LIVE! Digital #1, you can expect over 36 hours of content across six themed tracks tailored for beginners, experts and everyone in between. All sessions will be streamed live, recorded and made available on demand so you don't miss out on anything you may have missed.
So, without further delay, let's take a closer look at our final track:
Game Developer Stories, leading developers share their "making of" stories about creating and running top blockchain titles.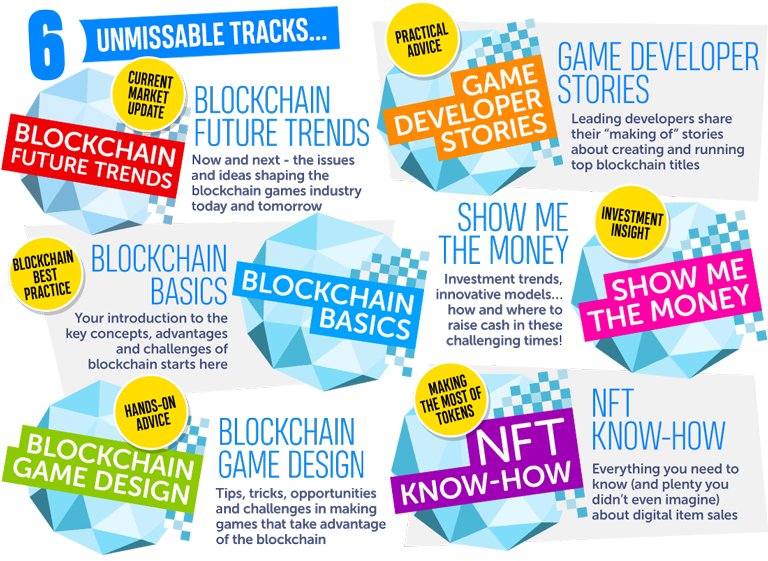 Wednesday, September 16th
15:50 – 16:10 – Jesse Reich, CEO, Splinterlands
Superstar Session: Mainstreaming Blockchain Games
16:20 – 16:40 – Ben Fairbank, CEO and Co-founder, RedFOX Labs
Session: Building the the First 100% Logic On-chain Game
16:50 – 17:10 – Jomari Peterson, Creator, Finite Games
Session: Evolving the Gaming & Esports Industries with Blockchain Tech
17:20 – 17:40 – James Mayo, Navigator and Founder, 8 Circuit Studios
Session: From Concept to Steam Early Access. Field Notes from Project Genesis Indie Development
17:50 – 18:10 – Alex Casassovici, Co-founder and CEO, Azarus
Session: Putting AAA Games on Chain
18:20 – 18:40 – Yiyi He, Co-founder, Mixmarvel
Session: Hands-on Stories of Blockchain Gaming Development
18:50 – 19:30
Panel Session: What Makes a Great Blockchain Game?
Jon Jordan, Editor-at-Large, BlockchainGamer.biz
Vladimir Tomko, Co-founder, CEO and Game Producer, Blockchain Cuties
Jomari Peterson, Creator, Finite Games
Andy Colosimo, Co-founder, Xaya
Book now!
Join us at Blockchain Gamer LIVE! Digital #1 on September 14-18 for an entire week of blockchain games industry fun alongside partner event Pocket Gamer Connects Helsinki Digital. Book your place today here.