Dapper Labs' NBA Top Shot goes into open beta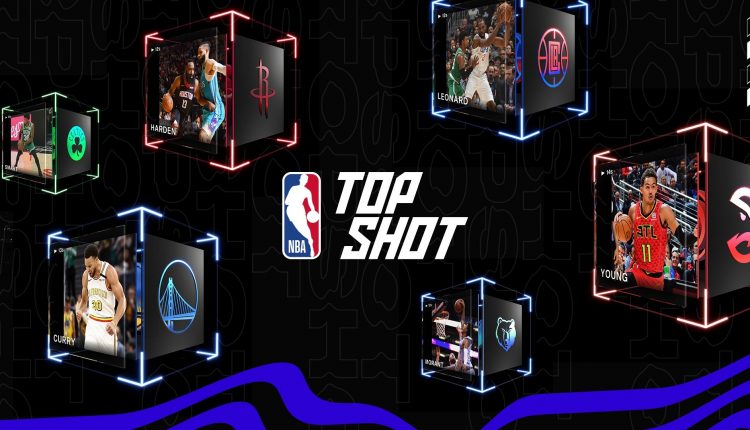 After two and a half months in closed beta, Dapper Labs' NBA Top Shot has entered open beta. 
This means anyone can register and log into the experience.
During the close beta, over 17,000 people spent over $2 million buying limited-edition randomized packs containing video moments of officially-licensed on-court action.
Most of the themed packs made available during this period quickly sold out, with these moments now only available through the in-dapp peer-to-peer marketplace. 
To-date, four LeBron James moments have been traded for more than $2,000, with the most expensive selling for $5,200. 
Currently, the highest price a moment can be sold for is $10,000. 
"With NBA Top Shot, we've focused on the dynamic action because that's what the fans want," explained Dapper VP Caty Tedman. 
"Everything we're doing is fan-centric that's been reflected in the spectacular community that's already growing."
As the first product to launch on Dapper Labs' new Flow blockchain, NBA Top Shot offers a different experience to most other blockchain dapps as users just need an email and password to sign in, with complex blockchain elements, such as wallet creation, placed in the background. 
However, if they choose to, users can pay for packs using cryptocurrencies as well as the default credit card option. 
You can now sign up for NBA Top Shot via its website or download the mobile app via Samsung Galaxy Store.