Animoca to launch Star Girl, MotoGP and F1 Delta Time on Flow blockchain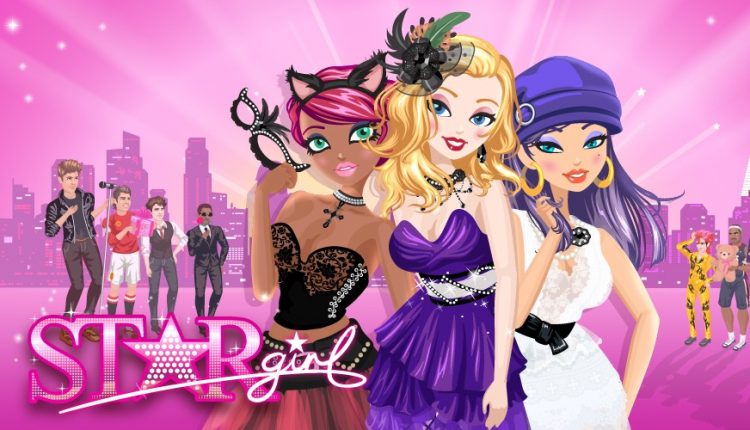 In a surprise move, Animoca Brands has announced its mobile dress-up franchise Star Girl is coming to blockchain via Dapper Labs' new Flow blockchain.
The various Star Girl games – mainly played by young girls – have 180,000 daily active players, rising to around one million monthly.
The version of the game running on Flow will launch sometime in 2021. 
In addition, Animoca Brands said its F1 Delta Time and Moto GP games will come to Flow.
This is significant as both games use the REVV cryptocurrency, which is already live on the Ethereum blockchain. Obviously, there will have to be bridging infrastructure created between the Flow and Ethereum blockchains to enable this.
The MotoGP game will be available in Q4 2020 but not launch as a feature complete product until 2021. 
It's not clear when F1 Delta Time – which has been live on Ethereum for a number of months – will support Flow. 
Better together
The deal is part of an ongoing strategic relationship between the companies: Animoca Brands has been an investor in Dapper Labs since 2018.
"We are excited and honoured to collaborate with Dapper Labs and the Flow blockchain to address the challenge of mass adoption for blockchain gaming and NFTs," commented Animoca's chairman Yat Siu.
"We look forward to bringing the REVV community and the Flow community closer together as we continue to develop our partnership."