F1 Delta Time's REVV token launching on Uniswap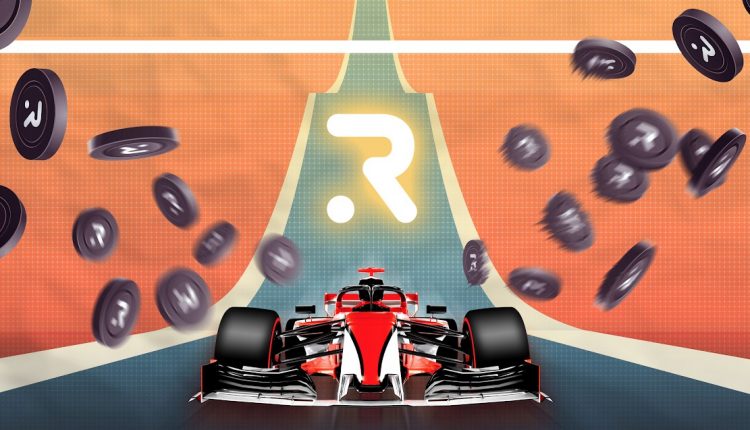 Animoca Brands is launching the REVV token that will be used in its F1 and MotoGP games via Uniswap on 4 September at 18:00 UTC.
The automatic exchange enables anyone to set up a liquidity pool between a pair of ERC20 tokens and set an initial price.
Traders can then buy and sell, allowing the tokens to – hopefully – find a reasonable market price.
REVV will initially launch, priced at $0.00666 in an ETH/REVV trading pair.
It will have a total supply of 3 billion, split between supported games, with Animoca providing 250 million tokens – worth $1.7 million at original pricing – to be made available for this launch.
REVV rewards
The first game REVV will be available in is F1 Delta Time (currently in beta), Animoca's forthcoming MotoGP game and an as-yet unannounced game based on a global racing franchise.
As well as acting as an in-game currency, REVV will also be available as a reward mechanic for in-game success, and passive income for players who own race tracks, and who also stake REVV and their in-game NFT items, hence increasing their scarcity.
More details are available via this Medium post.
Of course, as with any cryptocurrency, players will be able to convert their REVV to other cryptocurrencies and fiat currencies, enabling play-to-earn features.
Trading in REVV will launch on Uniswap and through the Revv Motorsport website on 4 September.
---
Check out our Top 50 Blockchain Game Companies list here.

And continue the discussion in our Telegram group and don't forget to follow BlockchainGamer.biz on Twitter and YouTube.