Blockchain Gamer LIVE! Digital #1 Track Rundown – Blockchain Basics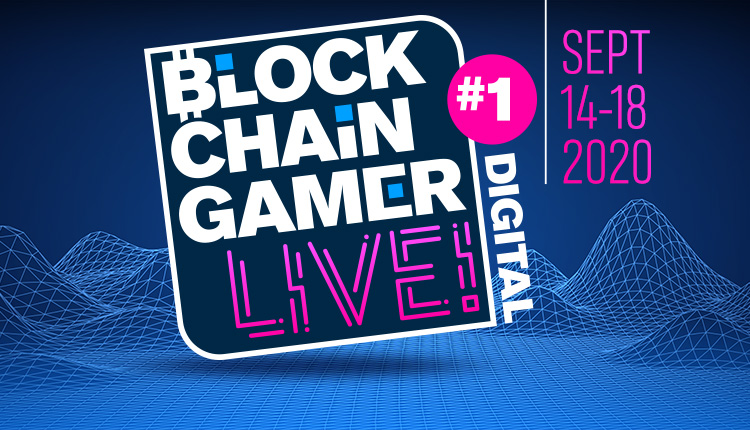 We are now just over a week away from the first digital edition of Blockchain Gamer LIVE! and, in the lead up to the event, we will publish a daily overview of what you can look forward to from each dedicated blockchain track!
At Blockchain Gamer LIVE! Digital #1, you can expect over 36 hours of content across six themed tracks tailored for beginners, experts and everyone in between. All sessions will be streamed live, recorded and made available on demand so you can catch up on anything you may have missed.
So, without further delay, let's take a closer look at our first track:
Blockchain Basics, your introduction to the key concepts, advantages and challenges of blockchain: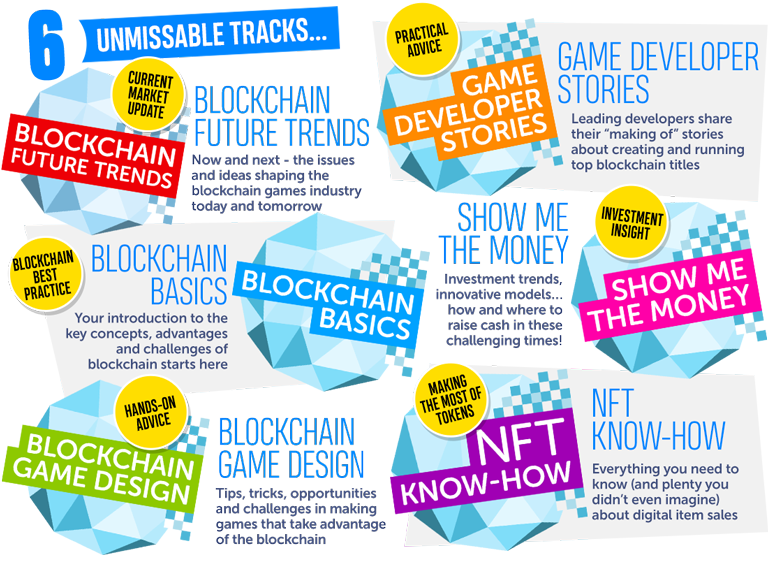 Monday, September 14th
10:00 – 10:20 BST – Jon Jordan, Director of Communications, DappRadar
Session: Has DeFi Killed Blockchain Gaming?
10:30 – 10:50 BST – Sebastien Borget, Co-founder and COO, The Sandbox
Superstar Fireside Chat: Why is Blockchain Important for Gaming?
11:00 – 11:20 BST – João Abrantes, Managing Director, Block Bastards
Session: QUDO – Rewarding Mechanism for the Gaming Industry
Gamers are rewarded for their time playing, while Game Developers grow their gaming community, earn crypto and get help from adhering services. Everybody wins!
11:30 – 11:50 BST – Joony Koo, Head of Business Development, Block Crafters
Session: Blockchain Splitting into Finance and Utility
12:00 – 12:40 BST
Panel Session: Current Challenges vs Opportunities in Blockchain Gaming
Jon Jordan, Editor-at-Large, BlockchainGamer.biz
Joony Koo, Head of Business Development, Block Crafters
Tim Dierckxsens, Co-founder and CSO, Arkane Network
Aly Madhavji, Managing Partner, Blockchain Founders Fund
Cris Tran, Regional Head and Managing Director, Infinity Blockchain
Alex Russman, Head of Developer Partnerships, Enjin
Join us at Blockchain Gamer LIVE! Digital #1 on September 14-18 for an entire week of blockchain games industry fun alongside partner event Pocket Gamer Connects Helsinki Digital. Book your place today here.