Blockchain Gamer LIVE! Digital #1 Track Rundown – Blockchain Future Trends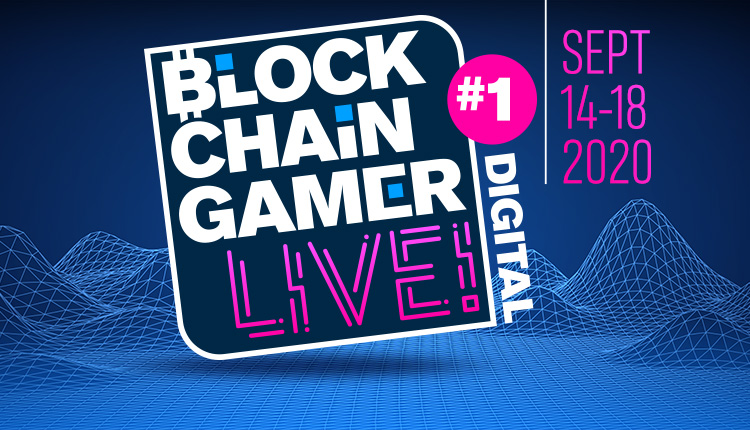 We are now just ONE week away from the first digital edition of Blockchain Gamer LIVE! and, in the lead up to the event, we will publish a daily overview of what you can look forward to from each dedicated blockchain track.
At Blockchain Gamer LIVE! Digital #1, you can expect over 36 hours of content across six themed tracks tailored for beginners, experts and everyone in between. All sessions will be streamed live, recorded and made available on demand so you don't miss out on anything you may have missed.
So, without further delay, let's take a closer look at our next track:
Blockchain Future Trends, the issues and ideas shaping the blockchain games industry today and tomorrow: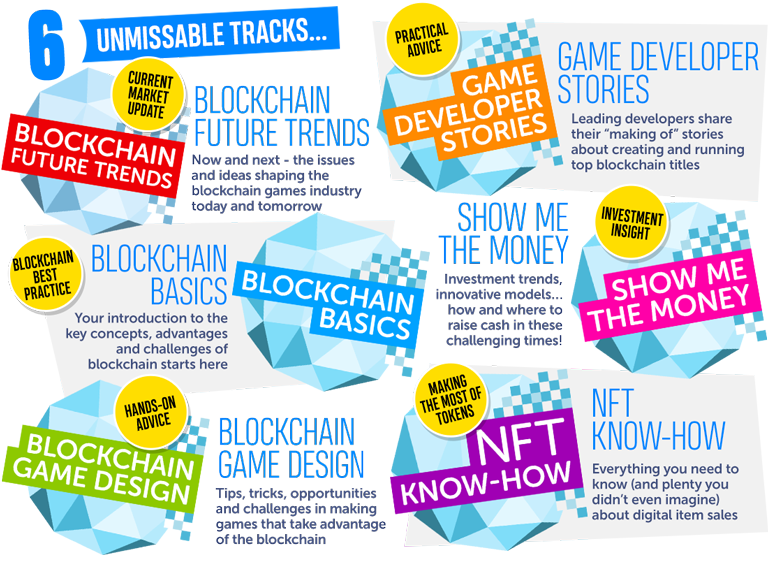 Monday, September 14th
15:00 – 15:20 – Alyssa Tsai, Founder and CEO, PANONY
Session: Blockchain Games – The Present and Future
15:30 – 15:50 – Gabriel Meredith, CEO, Merfolk Games
Session: Future Trends of Blockchain Technology in Gaming
16:00 – 16:20 – Cooper Turley, Editor, DeFi Rate
Session: MetaClan – The First Crypto-native eSports DAO
16:30 – 16:50 – John Dempsey, Founder and CEO, Blok Party
Session: The Future of Blockchain Games and Collectibles
17:00 – 17:20 – Caty Tedman, Head of Marketing and Partnerships, Dapper Labs
Session: NBA Top Shot – Real Learnings from Going Live in Beta
17:30 – 18:10
Panel Session: Predictions for 2021
Jon Jordan, Editor-at-Large, BlockchainGamer.biz
Aleksander Larsen, COO and Co-founder, Axie Infinity / Sky Mavis
Alex Atallah, Co-founder and CTO, OpenSea
David Hoppe, Managing Partner, Gamma Law
Book now!
Join us at Blockchain Gamer LIVE! Digital #1 on September 14-18 for an entire week of blockchain games industry fun alongside partner event Pocket Gamer Connects Helsinki Digital. Book your place today here.