Blockchain Gamer LIVE! Digital #1 Track Rundown – NFT Know-How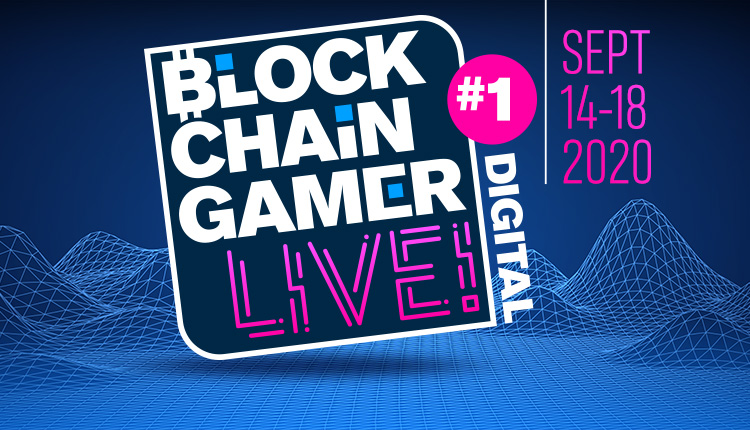 We are now less than one week away from the first digital edition of Blockchain Gamer LIVE! and, in the lead up to the event, we will publish a daily overview of what you can look forward to from each dedicated blockchain track.
At Blockchain Gamer LIVE! Digital #1, you can expect over 36 hours of content across six themed tracks tailored for beginners, experts and everyone in between. All sessions will be streamed live, recorded and made available on demand so you don't miss out on anything you may have missed.
So, without further delay, let's take a closer look at our next track:
NFT Know-How, everything you need to know (and plenty you didn't even imagine) about digital item sales: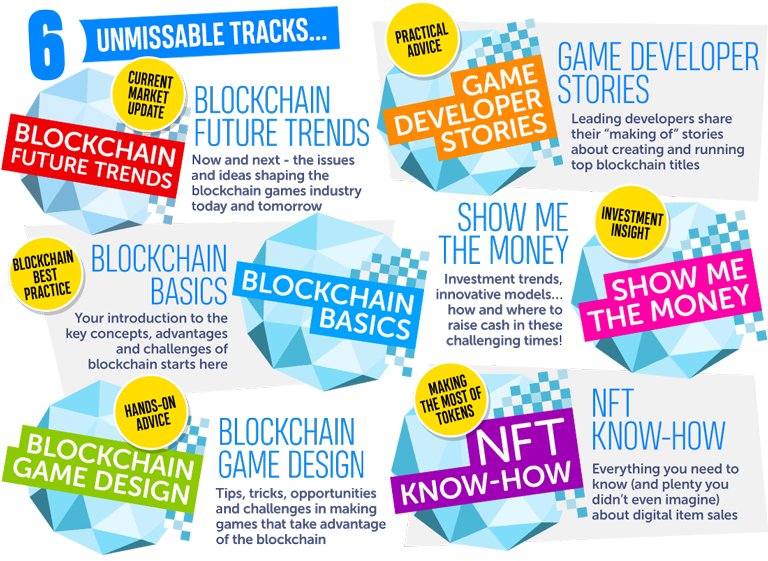 Tuesday, September 15th
10:00 – 10:20 – Robby Yung, CEO, Animoca Brands
Superstar Session: Why are NFT's Important for Gaming?
10:30 – 10:50 – Tony Pearce, Co-founder, Reality Gaming Group
Session: Why Content is King Again and how In-Game Item Tokenization will Change the Games Market for Good and Unlock a $100BN Collectibles Market
11:00 – 11:20 – Naohito Yoshida, Co-CEO, DEA Play and Mitsushi Ono, Creative Producer, DEA Play
Session: Play to Earn! Playmining & Jobtribes
11:30 – 11:50 – Andy Gray, Co-founder, BlockRocket.tech
Session: Non-gaming NFTs and the Art World
12:00 – 12:20 – Idon Liu, Founder, Ethermon
Session: NFT Virtual Estate (Landowner) ROI
12:30 – 12:50 – Devin Finzer, Co-founder and CEO, OpenSea
Session: Creative new use Cases for Non-fungible & Semi-fungible Assets
13:00 – 13:40
Panel Session: NFTs – from Flipping to True Value
Jon Jordan, Editor-at-Large, BlockchainGamer.biz
Gabby Dizon, CEO and Co-founder, Altitude Games
Sebastien Borget, Co-founder and COO, The Sandbox
Alex Amsel, Blockchain and Games Advisor/Developer, Independent
Shane Zhu, General Manager, Blok Party
Keyvan Peymani, Executive Chairman, Versus Systems
Richard Yang, Co-founder, Cocos-BCX
Book now!
Join us at Blockchain Gamer LIVE! Digital #1 on September 14-18 for an entire week of blockchain games industry fun alongside partner event Pocket Gamer Connects Helsinki Digital. Book your place today here.