Chainmonsters launches Kickstarter, raising $90,000 on day one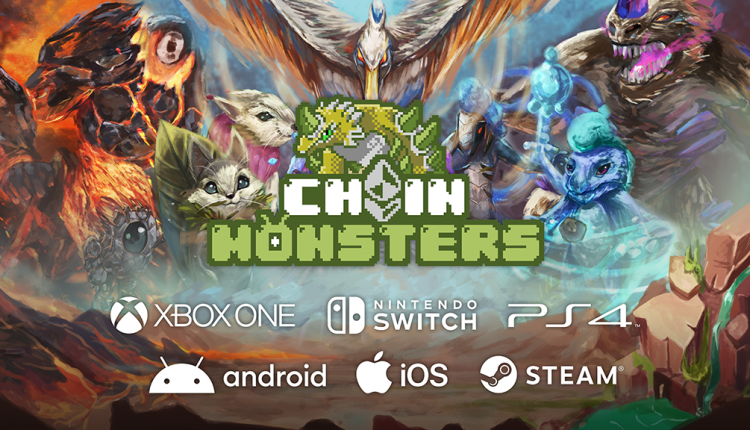 It's been in development for years but finally Chainmonsters is getting close to its Alpha launch. 
And to ensure it makes it into beta and beyond, it's just launched a Kickstarter campaign.
Styled as a Pokemon-on-the-blockchain, Chainmonsters is a multiplayer RPG in which players collect 135 chainmons. 
These – and other in-game items – are all secured on the Flow blockchain, which has been developed by CryptoKitties' studio Dapper Labs, and which is being used by its NBA Top Shot collectibles dapp. 
Supporters via Kickstarter will gain access to the game's Alpha test when it goes live, while those with the deepest pockets can even design their own chainmons that will feature in the completed game.
In conjunction with the Kickstarter, you can also check out a demo version of the game (without blockchain) which is available for PC via Steam and mobile devices. 
---
Check out our Top 50 Blockchain Game Companies list here.
And continue the discussion in our Telegram group and don't forget to follow BlockchainGamer.biz on Twitter and YouTube.