Enjin announces new NFT scaling solution JumpNet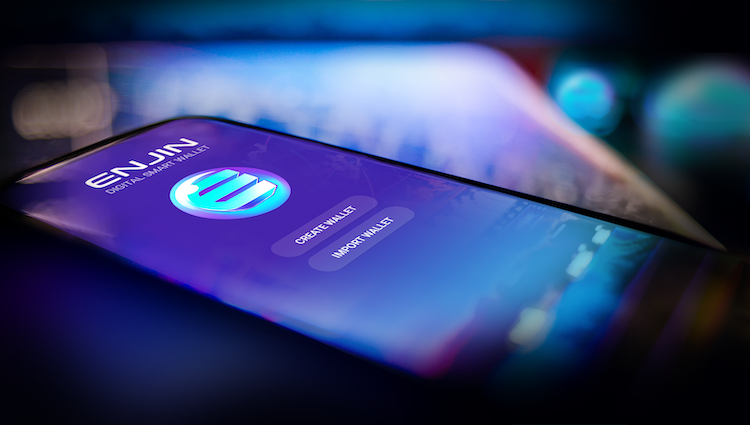 In a world of high gas prices, every Ethereum game developer is looking for scaling solutions that will give them faster, cheaper transactions.
Third Party solutions such as Polygon (previously Matic) and Skale Network are competing with home-grown tech such as Axie Infinity's Ronin and Immutable's Immutable X.
And now Enjin has stepped into the ring.
It's announced JumpNet, a private proof-of-authority Ethereum-based blockchain that will enable developers to mint NFTs for free and then batch send them to Ethereum.
JumpNet will also work in conjunction with Enjin's Efinity Network, which is an open multi-chain scaling network that can be used by any wallet, marketplace or exchange to handle the transfer of fungible and non-fungible tokens.
"JumpNet is our high-speed bridge network that will allow creators to mass-distribute thousands of NFTs at no cost," commented Enjin CTO Witek Radomski.
"Tokens on JumpNet can jump between the Ethereum network or Efinity when it launches later this year.
"These technologies will enable developers to reach mainstream users and provide modern experiences without worrying about unpredictable business overhead caused by gas fees."
JumpNet will launch on 6 April, with Efinity following later in 2021.
More information about JumpNet can be found at enj.in/jumpnet.
---
And continue the discussion in our Telegram group and don't forget to follow BlockchainGamer.biz on Twitter and YouTube.