Terra Virtua launches NFT graphic novel Bloodlines on 25 August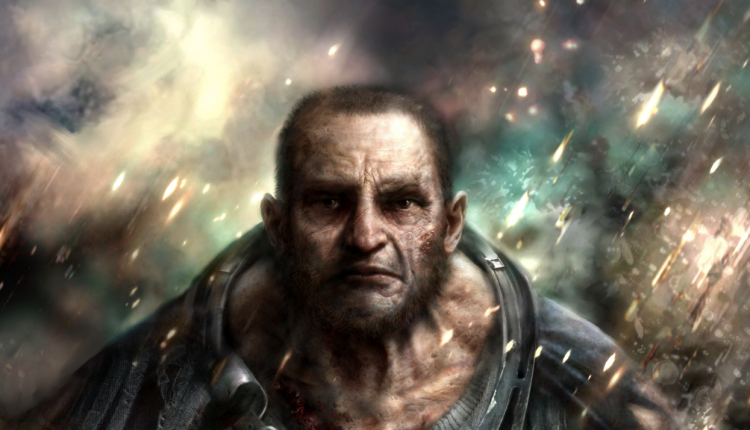 Anyone in the world of graphic novels will likely recognise this name – Nick Percival. If you haven't – now's a good time.
Nick Percival is an award-winning graphic artist. He's created artwork for franchises ranging from World of Warcraft, Magic the Gathering and D&D all the way into the world of sci-fi; working on Judge Dredd, X-Files and more.
Now, Nick is coming into the world of NFTs with his latest graphic novel – Bloodlines – coming to Terra Virtua.
On 25 August, 10,000 copies on Bloodlines Volume 1 are being dropped on the Terra Virtua marketplace, priced $30 each.
From the outside, the decision seems like an odd one – going from comic shelves to the virtual ones of Terra Virtua. But his personal relationship with Terra Virtua CEO Gary Bracey and his own enthusiasm for the company's novel reading app, convinced him to dive in.
"I've known Terra Virtua Co-Founder, Gary Bracey, through the comic industry since the 90s, and after talks with him about their new custom-made viewing tool, I was excited at the prospect of producing the first NFT-only graphic novel."
There's an interesting reason why Terra Virtua's app peaked Nick's interest. Bloodlines would allow readers to dig into what they're reading, to uncover easter eggs and unique concept art.
Fear, anger and polarization
Having begun before the pandemic, Nick had a head-start when it comes to the dominant themes of Bloodlines.
"The series explores a dystopian future where human emotions manifest themselves as powerful physical entities. This provides some exciting storytelling and characterization opportunities as a creator… The characters deal with fear, anger and polarization, while the novel explores the physicality of emotions and how experiences shape and distort human empathy and compassion."

Nick Percival, on 'Bloodlines'
Find out more, and buy a copy of Bloodlines on Terra Virtua's marketplace.