Animoca invests into $Epik Prime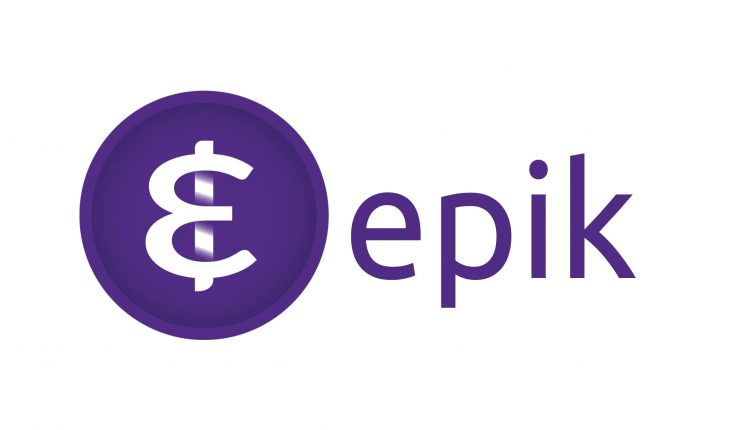 Animoca Brands continues to take a bullish approach to blockchain gaming and NFTs revealing it's the co-lead into an investment for $Epik Prime.
Animoca Brands has been involved in supporting major blockchain games and NFT projects such as Dapper Labs, the creator of NBA Top Shot, and Sky Mavis, the creator of Axie Infinity.
Co-founder and Chairman of Animoca Brands, Yat Siu, expressed the growing optimism of the company when it comes to promising blockchain games and NFTs:
"Animoca Brands' investment into Epik is part of an ongoing and powerful synergistic partnership," he said.
"Together we are stronger. We look forward to expanding our presence in brand licensing, gaming, and metaverse ecosystems."
The optimism is well-placed, given Epik's ongoing success. It's recently been added to Huobi's Prime Cryptocurrency Exchange; a highly selective exchange and program which introduces investors to cutting edge projects in the crypto and NFT world.
At its core, Epik provides businesses with the means and expertise necessary to license and produce blockchain game tokens and NFTs.
But its value goes further than that. Similar to other blockchain protocols, the value for players comes from the multiverse that's created as a result.
More commonly referred to as its 'Epikverse', it offers a system of membership the ability to pre-order new tokens and NFTs, while also putting them to use in a wide range of games.
Find out more about Epik by visiting the site here.