Stormrite joins the Enjin metaverse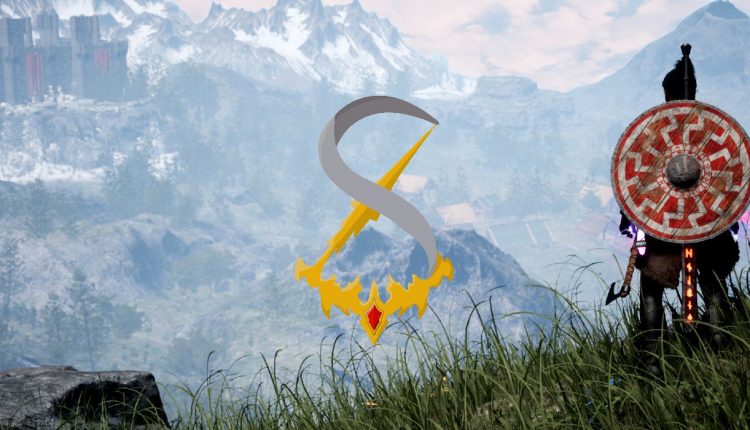 The medieval fantasy blockchain game title has become the latest to jump onto Enjin's Jumpnet.
Set in the dark, medieval kingdom of Redreach, Stormrite is one of the latest blockchain gaming titles set to hit PC and Xbox from early-2022.
Starting off as a passion project, according to its creators, there's strong momentum behind it. Just last week, the team successfully raised over £41,000 in investment from its Kickstarter campaign.
Now, in a recent announcement, Stormrite has become the latest addition to the Enjin metaverse.
According to the game's team, the decision to team up with Enjin boils down to the latter's professional expertise, its value for players, and especially its commitment to decarbonisation.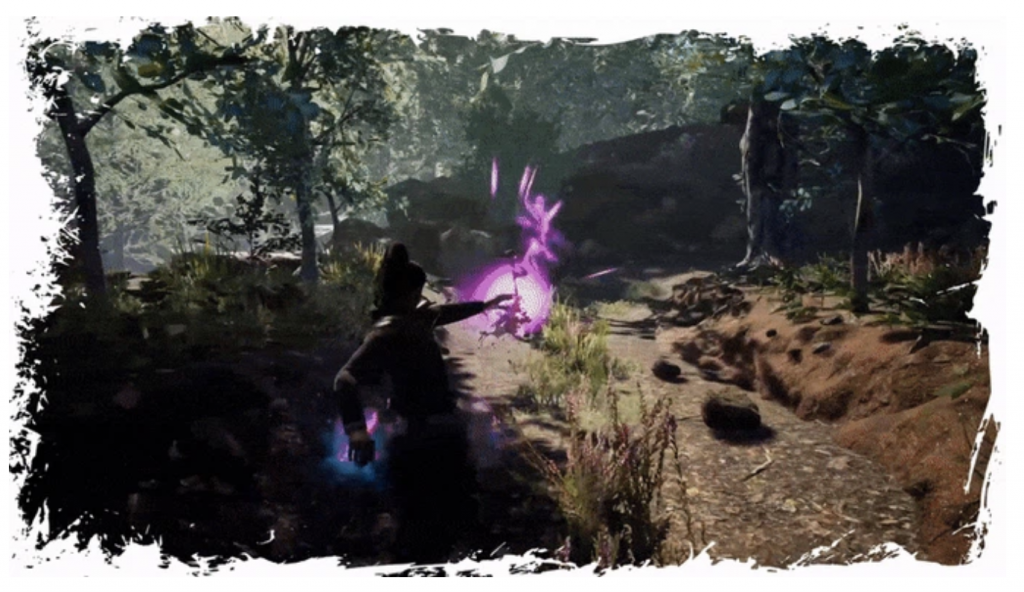 "We've chosen to partner with Enjin because, along with their status in the world of gaming NFTs, they are also committed to decarbonizing NFTs. By adopting Enjin's JumpNet blockchain, all of the NFTs we integrate into Stormrite will be carbon-negative!"
The decision on Stormrite's part makes it one of the latest in a growing list of developers to jump into Enjin's JumpNet; the latter's solution to scaling for game devs on Ethereum.
Once Stormrite goes live, the entirety of its range of NFTs will be available on the Enjin marketplace.
For more information about Stormrite, check out its website here.