Dapper Labs hits a $7.6 billion valuation with $250 million new capital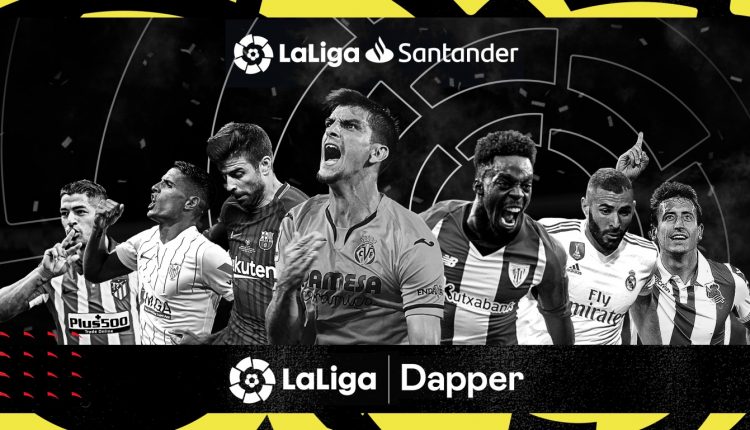 Well known for titles like CryptoKitties, Cheeze Wizards and NBA Top Shot – Dapper Labs has just secured a further $250 million investment.
The latest investment round was headed up by Coatue and included major names like Andreessen Horowitz, Google's GV, and Version One Ventures.
As a more remarkable landmark, this new capital pushes Dapper Labs' overall valuation to $7.6 billion – historic for a blockchain gaming company.
Given some of the latest developments from the world of NFTs, it's no surprise to see so much flowing into Dapper Labs.
Just this week, Sorare announced the close of its own $680 million Series B. The two have more in common than investment, both Dapper and Sorare having secured partnerships with LaLiga this week – as the former announced in tandem with the new capital.
With LaLiga, which will launch on Flow in 2022, fans will be able to buy and own a growing range of special moments from teams ranging from Real Madrid, FC Barcelona, Villareal CF and more.
The world of sports is rapidly waking up to the lucrative potential of getting themselves present in the NFT world. Just this week, Terra Virtua struck a partnership with the Indian Super League, as the latter aims to encourage a new generation of football fans.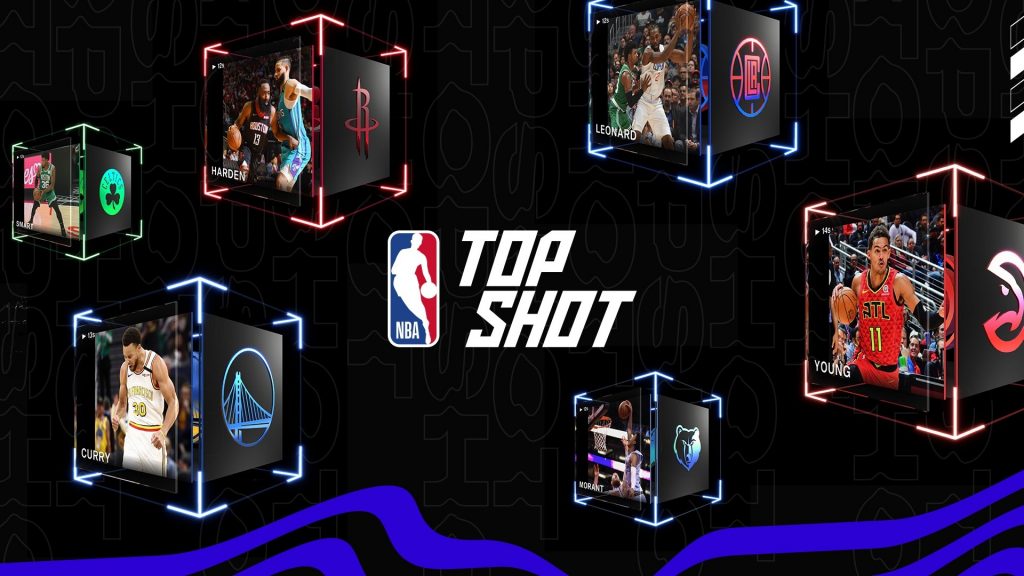 The team has come a long way since CryptoKitties back in 2017. Back then, the concept of blockchain games was still very much in their infancy alongside blockchain projects, in general.
Since then, Dapper has emerged as one of the major players in the blockchain gaming world. NBA Top Shot is a good example, having secured more than $780 million of trading volume.
Find out more about Dapper Labs right here.