Sulake launching 12,500 Habbo avatar NFTs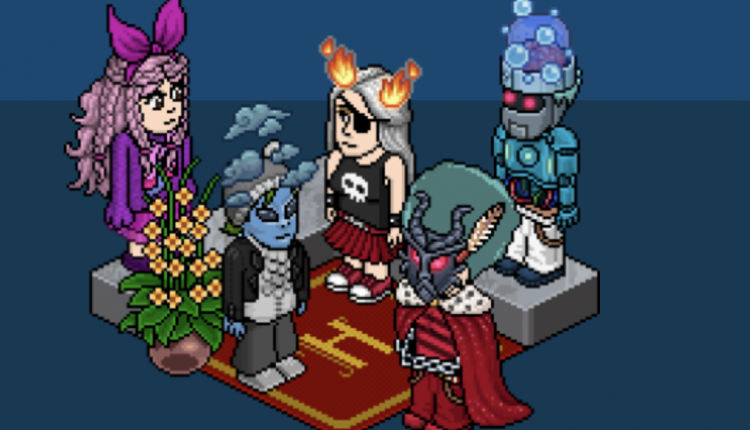 Finnish developer Sulake is entering the blockchain sector with the news it's launching an avatar Habbo NFT collection.
It will be minting 12,500 NFTs in total, of which 10,000 will be auctioned on OpenSea. The remaining 2,500 will be distributed to Habbo users, used for marketing and given to the development team.
While Ethereum has been struggling with gas fees recently, the NFTs will be sold in the style of a 'Dutch Auction' with prices declining until solid bids are made.
The NFTs will also be sold blind with the exact avatar to be revealed at a later date. Each NFT will be unique but some will have more rare attributes than others.
While the team have been clear about the number of avatars going up for auction, they're keeping timing a surprise.
The auction will start at an "unspecified date" this week (Sept 27th), so buyers will need to keep their eyes on the site and Discord channel.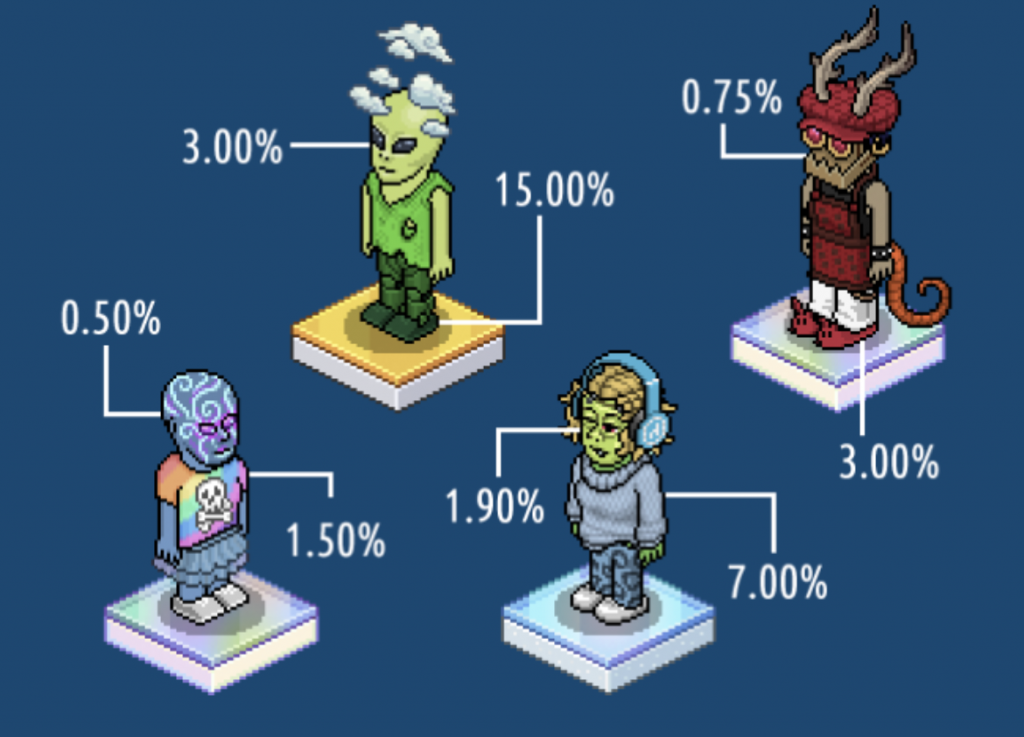 Much akin to other projects we've reported on, the Habbo team is taking an environmentally conscious approach towards its NFTs. While its auction is set up to avoid the challenges that Ethereum faces, it aims to be as carbon neutral as possible.
In order to make this a reality, the team is working with Offsetra to build a framework for carbon offsetting and supporting a wide range of green projects.
To accomplish this, the team will directly support various projects by buying quantified carbon offset credits.
For more information, check out the Habbo website, or join its Discord channel.