OnChain Studios raises $7.5 million for Cryptoys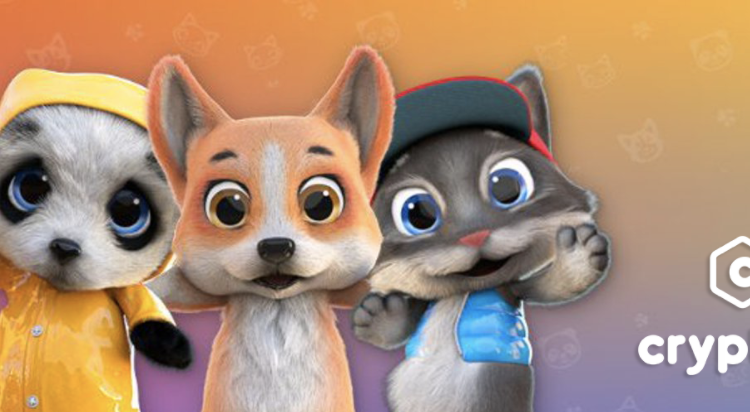 OnChain Studios has raised $7.5 million in its seed round, which was led by Andreessen Horowitz.
The investment is for its forthcoming digital interactive toy project Cryptoys, which will complete its first drop soon.
Other investors involved included Dapper Labs, Collab + Currency and WndrCo, among others.
Cryptoys will launch on Dapper Lab's Flow blockchain.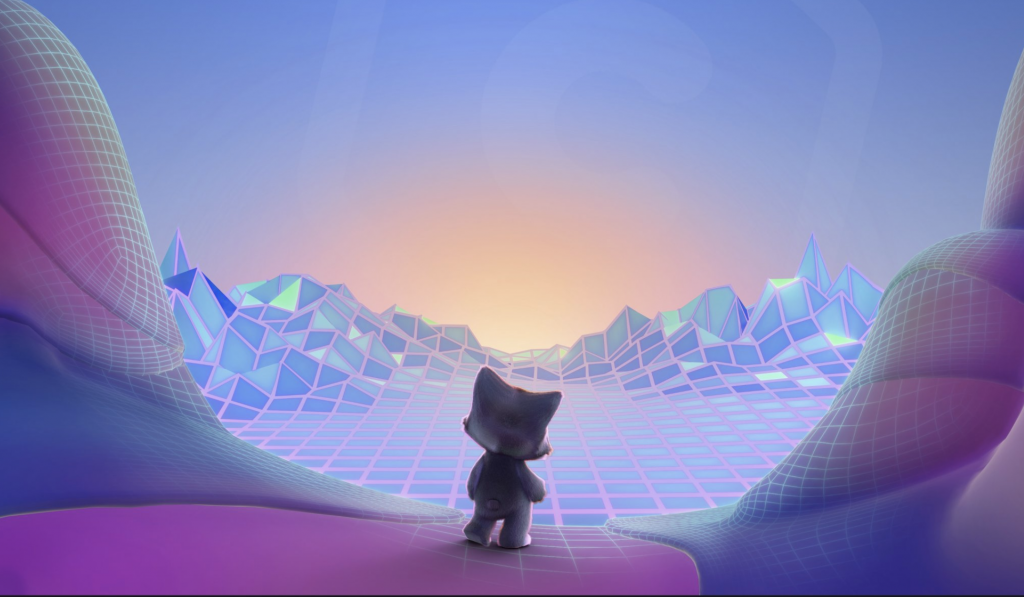 For Andreessen Horowitz's Arianna Simpson, OnChain's combination of a skilled team, and vision were good reasons to get involved.
"Cryptoys is a perfect example of the compelling new NFT gaming and entertainment experiences that are now possible with the advent of web3 – a fully-interactive 3D universe with custom toys for each participant," she said.
Cryptoys is styled more as a broader experience for its community. It plans to mesh its library of games with third-party companies to create and mint a growing range of collectable NFTs includes accessories and games.
These will live a metaverse-style experience labelled The Cryptoyverse, which eventually will also host play-to-earn games.
Launching on Flow seems appropriate for what OnChain has in mind. Branding itself as a go-to blockchain for internet-scale protocols, launching on Flow enables Cryptoys to plug into a community of well-established blockchain titles such as NBA Top Shot and CryptoKitties.
For more information about OnChain Studios and Cryptoys, visit the website.
And continue the discussion in our Telegram group, and don't forget to follow BlockchainGamer.biz on Twitter and YouTube.