EA's Chris Akhavan joins Forte as CBO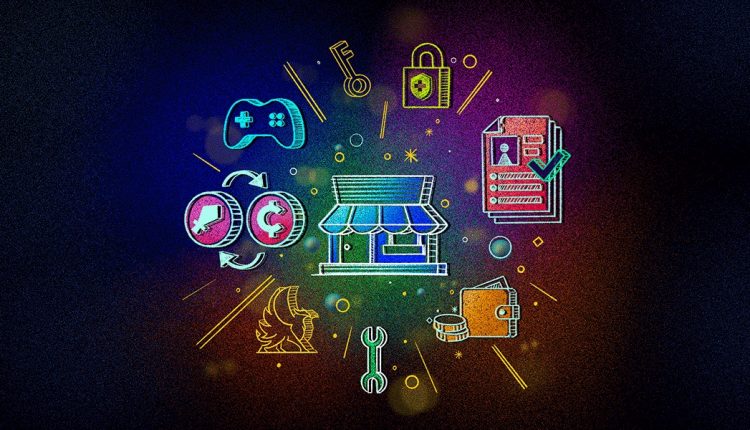 Blockchain gaming continues to lure talent from the triple-A gaming world.
This time, Chris Akhavan, formerly of Glu Mobile and Electronic Arts, announced that he's joining Forte, the US blockchain gaming platform.
Over the past few years, we've seen a steady trickle of professionals moving away from mainstream game developers and into blockchain. Whether their motivations were because of a belief in the disruptive potential of blockchain or capitalising on a surging market varies depending on the person. What this does indicate is that momentum and interest in blockchain gaming are only growing.
Forte itself is the recipient of some major investment, having raised $185 million earlier in 2021.
Akhavan will be joining Forte as its Chief Business Officer.
He spent nine years with Glu Mobile before it was acquired by EA, and brings decades of experience to energise the blockchain gaming platform, and support Forte' business model.
And continue the discussion in our Telegram group, and don't forget to follow BlockchainGamer.biz on Twitter and YouTube.