Sci-fi NFT game Parallel raises $50 million on $500 million valuation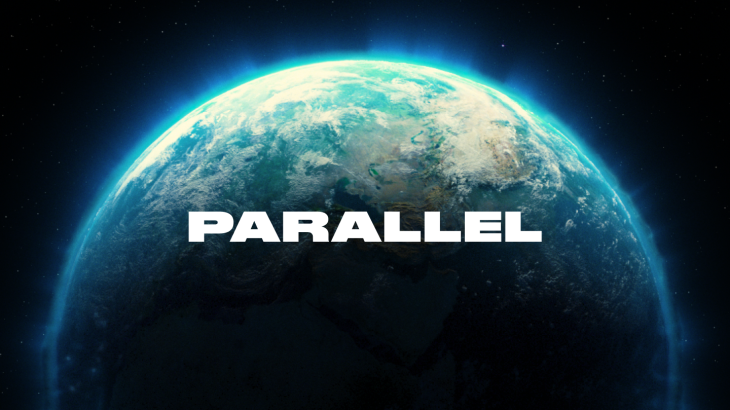 Parallel has joined the growing collection of blockchain games experiencing a meteoric rise.
In closing its latest investment round, Paradigm led the $50 million raise despite the NFT project currently having no game in development as yet.
Its NFT trading volume is currently over $125 million, however, with the most expensive card selling for $1.1 million. Parallel takes 10% of every transaction, meaning the project has already raised $12.5 million in ETH.
Paradigm VC, which boasts an extensive portfolio of blockchain investments such as UniSwap, Maker and Chainalysis, was impressed by its "unique approach" and bullish community.
Alongside Paradigm, existing investors such as Gabe Leydon, Polygon and NFTBigBrain participated.
Marking the occasion for fans, it launched a special 'Paradigm Shift' collection of cards on Oct 22nd.

The project itself follows the conflict between five groups – or Parallels – of far future human evolution.
In terms of game design, players will have to construct a deck of NFTs card in a parallel to play. Decks can only contain cards of the same parallel but players can own multiple decks to experience different parallels.
Find out more about Parallel by visiting the website here.
And continue the discussion in our Telegram group, and don't forget to follow BlockchainGamer.biz on Twitter and YouTube.