Sipher raises $6.8 million for its World of Sipheria game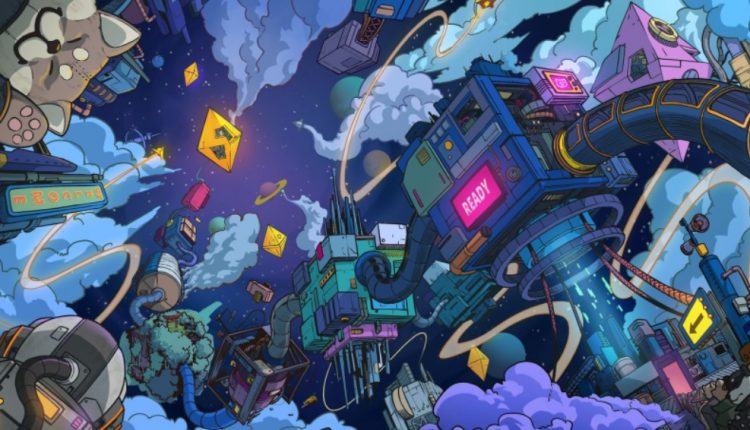 Vietnamese game developer Sipher has announced a $6.8 million seed round.
The investment was led by
Arrington Capital (Enjin)
Hashed (Sky Mavis, Mythical, The Sandbox) , and
Konvoy Ventures (Sky Mavis)
Other investors included Dragonfly Capital, BitKraft, Delphi Digital, Alameda, Yield Guild and various angels.
Sipher was founded by local billionaire Nguyen Trung Tin, who is the company's CEO.
"First and foremost, games are meant to be fun," Tin says.
"They are meant to be social. They are meant to invigorate, excite and bring people together for a common purpose, to enjoy time spent with each other.
"This is true for the most classic and for the most futurist of games. This is what makes games the most powerful medium for sharing and discovering amazing moments together."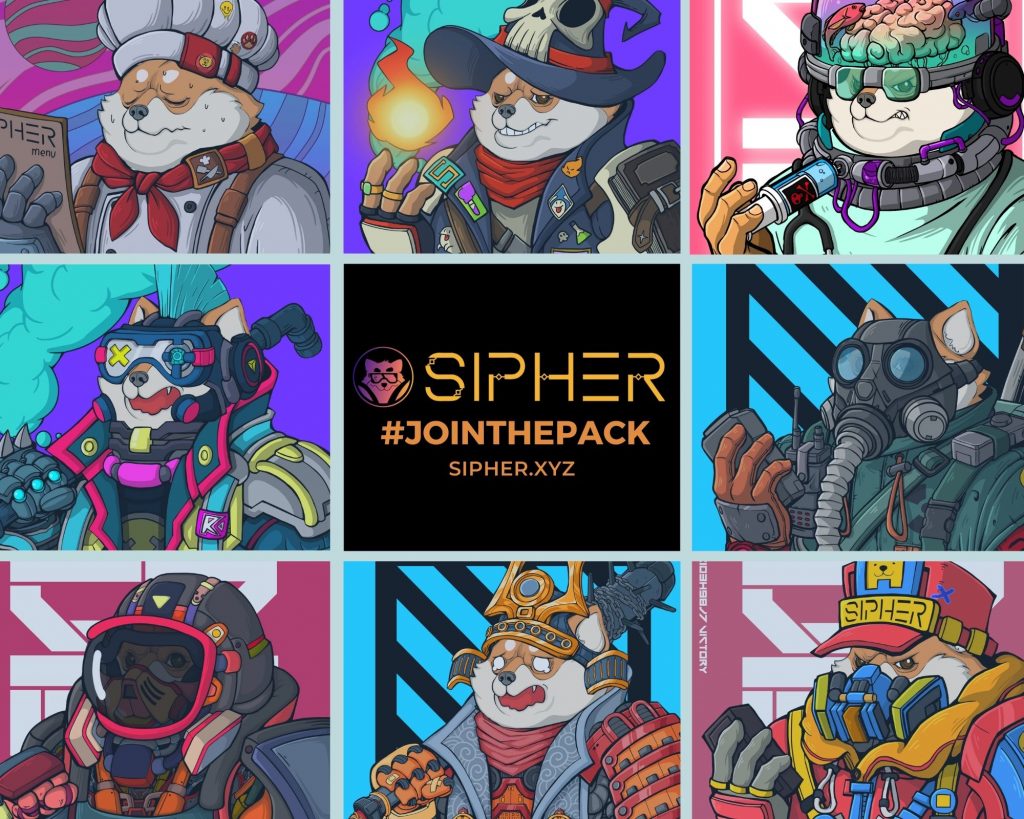 To-date Sipher has launched 10,000 of its genesis Sipher Inu NFTs and plans to launch its first playable version of its game World of Sipheria, which includes coop dungeons soon. 
There will also be another 10,000 NFT launch under the title Sipherian Flash, with more planned over the next 12 months, including a land NFT sale.
World of Sipher is a casual fighting and exploration game, built on the Ethereum blockchain that is planned for a full release in 2023. 
You can find out more about game via its website, or check out its live NFTs via OpenSea.