Luckmon Raises $600k in Pre-Seed Round Funding to Build NFT Games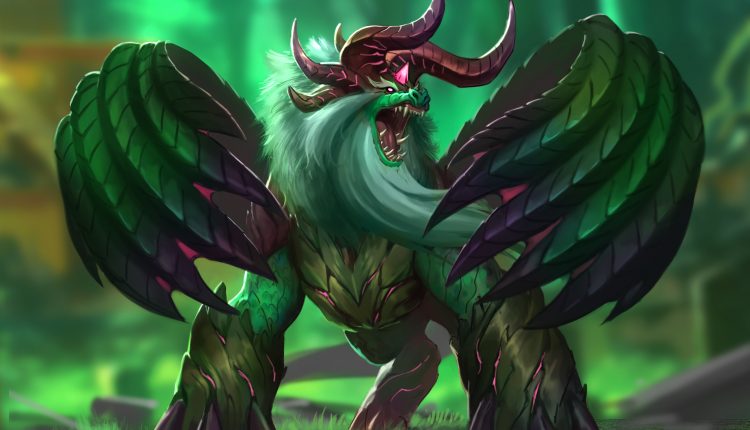 Based in California, the NFT and blockchain dev studio Luckmon has announced the closing of its early-round pre-seed funding. In total, according to its latest press release, the funding round brought in $600k.
Investors in the round include Chang Kim (Founder and CEO of Tapas Media), Thor Chan (Founder and CEO of AAX), and Primer Sazze Venture Capital Partners.
The longer-term aspiration for the team is to enter the F2P space online and on mobile; combining this with its own take on an NFT-backed economy. According to the company CEO & Co-Founder, David Son, NFTs are a necessary path for game development for them.
"We believe NFTs are a game-changer for the gaming market and we are striving to contribute to that type of development in a positive way."
As far as development studios go, Luckmon is a very recent entrant; having been founded in September 2021. Even still, from its co-founders (David Son, MC Tang, and Jason Min) to its 11-strong team of veteran devs, the studio is well placed for picking up momentum.
For the time being, with this new funding, the studio will be focussed on further working on its two NFT titles – Unidragon and Farmmates, with Unidragon taking priority.
Luckmon: Building and staffing up
As of right now, the dev team is fixed on getting Unidragon out to players. According to the team, Unidragon presales are planned for Q1 2022 with a soft launch in Q2 2022.
Also, with this new funding, the team is also looking to increase its staff numbers. Those interested can drop them an email right here. In the meantime, find out more about them by visiting the website.
And continue the discussion in our Telegram group, and don't forget to follow BlockchainGamer.biz on Twitter and YouTube.