Amazon invests in Dibbs' fractional NFT ownership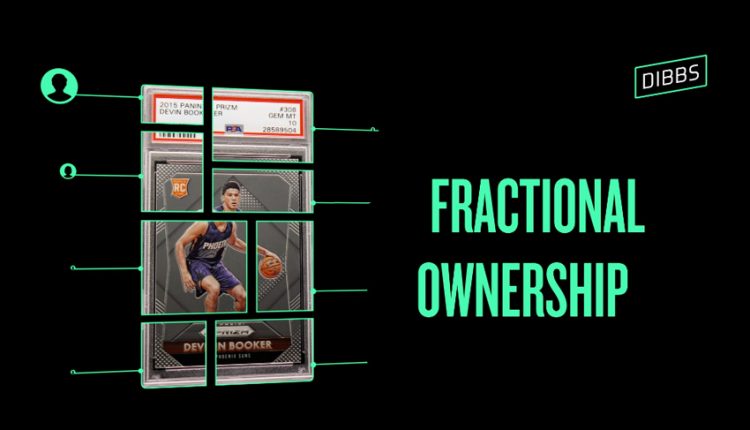 Amazon has dove head-first into the world of NFTs with its new investment in Dibbs. Details of the investment were not disclosed, but Dibbs raised a $13 million Series A investment in July. 
As a digital platform, Dibbs has been focused on bringing NFTs to the broad population with its introduction of fractional investing.
According to Dibbs' Founder and CEO Evan Vandenberg, a fractional approach helps to lower barriers to entry for most users.
"For too long, the collectibles market has been riddled with barriers to entry that render it inaccessible and inequitable… Traditional ownership has limitations that the emerging metaverse eliminates. Moving these collectibles, which genuinely represent an individual's online persona, into the digital domain is essential for the future of ownership and identity."
For a long time, a fractional approach to investments has been popular among investors in the mainstream market. From stocks to commodities and more, fractional investment offers the average user the opportunity to own a share of the market, no matter how much money they have to hand.
NFT ownership has landed on the (virtual) shoulders of one owner; meaning that good/bad performance disproportionately fell on them too. But with many assets having pricetags in the hundreds of thousands to millions – fractional ownership is a welcome change.
Find out more about Dibbs right here.
And continue the discussion in our Telegram group, and don't forget to follow BlockchainGamer.biz on Twitter and YouTube.