Shark Tank's Kevin O'Leary believes NFTs will overtake Cryptos in 2022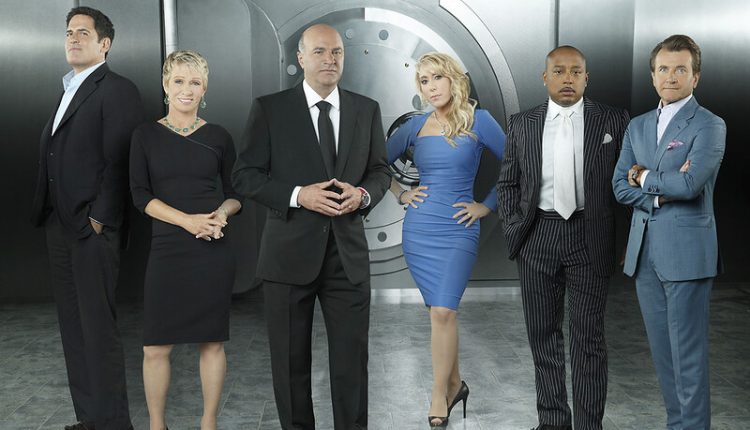 O'Shares Investment Advisers Chairman, more popularly known for his work on 'Shark Tank', Kevin O'Leary has shown himself to have a bullish view on NFTs. During an interview on CNBC's show – Capital Connection – the Shark Tank investor has even speculated that it has all the potential to overshoot major cryptos like Bitcoin.
O'Leary certainly doesn't say this as a detractor of crypto. On the contrary, to date, he has been an active investor in Ethereum, along with Polygon, Solana and Bitcoin.
It's one thing to carry a big price-tag, but the reasons behind NFTs theoretical catapulting ahead of crypto stems from its utility, as O'Leary explained on CNBC:
"You're going to see a lot of movement in terms of doing authentication and insurance policies and real estate transfer taxes all online over the next few years, making NFTs a much bigger, more fluid market potentially than just bitcoin alone."
It is not 'out there' speculation to suggest that this could happen. Taking 2021 into account, Non-Fungibles have surged from a bustling to a white-hot primary and secondary market. According to the Financial Times, NFTs became a market worth over $40bn.
The potential and challenges of NFTs
The ownership of property is, of course, the major value proposition for Non-Fungible Tokens, as we discussed during a featured piece here. During an interview with Verasity CRO Justin Wenczka argued that NFTs offer developers and players the power to demonstrate provable ownership.
But, this is a value that stretches out from in-game assets and merchandise. As O'Leary points out, if this potential was extended out by blockchain projects to insurance and real estate, this would see NFTs values skyrocket.
However, as Wenczka pointed out in our interview, this value depends on the ability of projects to break down the obstacles to mass adoption.
"The picture is a messy one: huge revenues on the one hand, but on the other, a limited user experience, no transferable value and a magnet for fraudsters."
And continue the discussion in our Telegram group, and don't forget to follow BlockchainGamer.biz on Twitter and YouTube.