Gamestop reveals its staffed up NFT division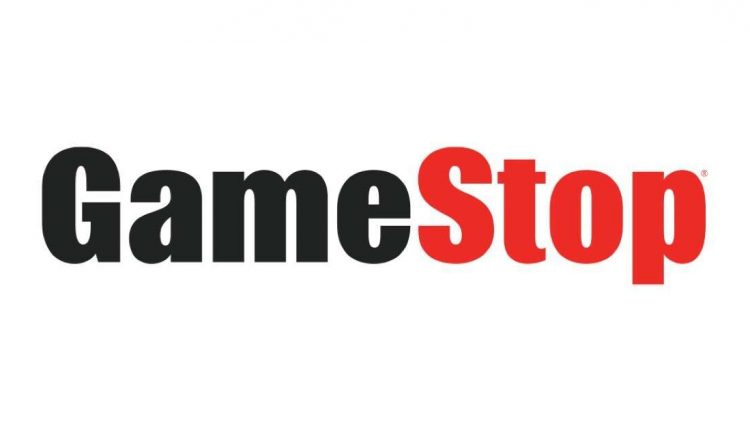 Gamestop has has a pretty interesting couple of years. First, going through a massive spike in stock price, courtesy of r/wallsteetbets. Now, its stocks have jumped again, thanks to showcasing its new NFT game department.
According to a recent report, the new division is one part of the companies turnaround plan. And, considering that it has brought in 20 new members of staff for it, Gamestop is entering the fray with strength. In the same week as the announcement, it was met with market optimism; with its stock value jumping by 26%.
While details are scarce as to Gamestop's plans for NFTs long-term, an unnamed source cited by CoinTelegraph informed them that the unit is focused on building its own NFT platform/marketplace. Of course, where any NFT platform is involved, partnerships within the community must follow as part of its growth plan.
However, this is mostly speculation at this point. But its platform has been quietly in development for some time and looking out for people skilled in Web3, NFTs and blockchain.
And continue the discussion in our Telegram group, and don't forget to follow BlockchainGamer.biz on Twitter and YouTube.