Nyan Heroes wants to rescue over 1 billion cats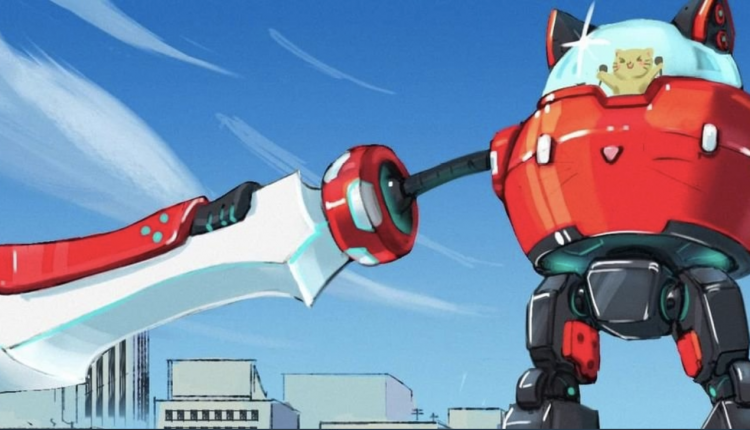 December and January are a special pair of months for millions. The tail-end of Thanksgiving, running into Christmas and the New Year. For countless numbers of pets, including cats, it's not such a good time, however; as record numbers are bought and then abandoned due to people buying them as 'gifts' as opposed to commitments.
But, for the blockchain game, Nyan Heroes, it's a time to right a historic wrong. Especially since the team has committed to donating over $250,000 to the Best Friends animal shelter, following its first NFT drop.
Nyan Heroes Co-Founder Wendy Huang cited her and fellow Co-Founder's – Max Fu – love of cats as the key driver for their decision. Huang herself added that, having the chance to donate to the Best Friends Society "was one of the proudest moments I've had in this project."
It hasn't been the first time that blockchain game projects have dedicated resources to causes. Yield Guild Games has been vital in supporting local charities, organisations and people affected by Typhoon Odette in the Philippines, for example.
Rather than being an exception to business as usual for the team, Huang also took the time to state that, thanks to its DAO, it will empower its community with voting rights, not only for the future direction of the project, but also to decide on which charitable organisations Nyan Heroes will help.
"We'll be creating a young hero DAO. And part of that DAO's responsibilities will be deciding where to donate funds to, to which animal shelter and to what causes in that particular realm."
In case you don't know about Nyan Heroes, visit and find out more about them here.
And continue the discussion in our Telegram group, and don't forget to follow BlockchainGamer.biz on Twitter and YouTube.