Aavegotchi raises $30 million from GHST token sale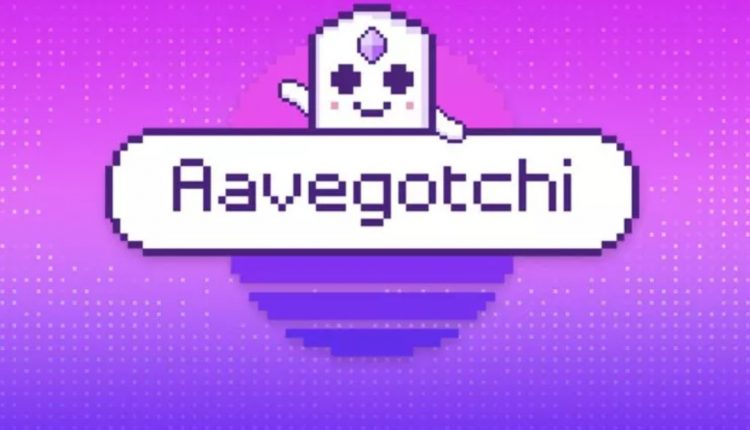 Pixelcraft Studios, the developer of Polygon-based DeFi gaming ecosystem Aavegotchi, has announced the successful completion of a multi-year long token sale, raising a total of $30 million.
Beginning on 14th September 2020 , the sale of the $GHST token was structured as a DAICO (Decentralized Autonomous ICO), a model for decentralized fundraising initially proposed by Vitalik Buterin, the founder of Ethereum .
The sale finally ended when AavegotchiDAO, the official governing body of the protocol, voted to end the sale due to uncertainty about the stability of the DAI stablecoin; something raised by the depegging of USDC following the collapse of Silicon Valley Bank.
The funds will be split with Pixelcraft Studios receiving 25% ($7.5 million) and the DAO Treasury receiving the remaining $22.5 million, with all funds to earmarked for development, marketing, liquidity provision, or protocol rewards.
"We are thrilled to have such a strong and passionate community behind us," commented Coder Dan, co-founder and CEO of Pixelcraft.
The announced roadmap for 2023 includes an entire new gaming blockchain powered by Polygon Supernets with GHST as the gas token, new cross-platform gaming titles, and the full onchain decentralization of the Aavegotchi protocol.
Find out more at the Aavegotchi website.