Red Door Digital launches RDD Verse on Oasys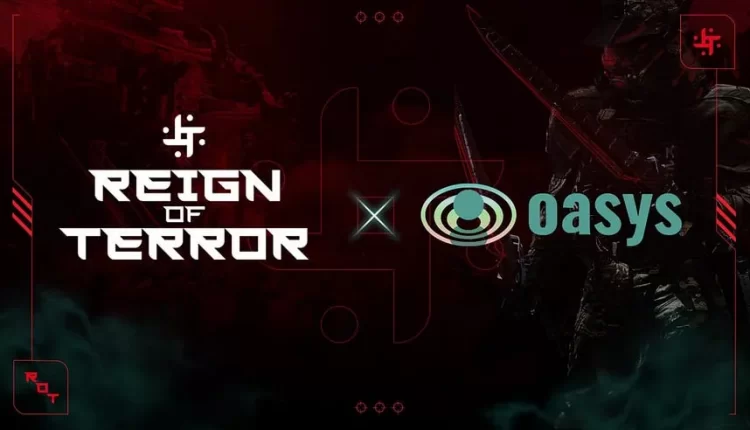 Singapore-based web3 game studio Red Door Digital is entering a strategic partnership with Oasys, the Japanese blockchain gaming solution. This will enable both entities to unite their gaming communities and push the industry forward with great gameplay and user experience.
Since launch, Oasys has managed to attract the attention of major players such as SEGA, Softbank and Ubisoft.
For Red Door Digital, the collaboration enables it to build its own Oasys-based ecosystem called the RDD Verse, which will include its game Reign of Terror.
"Home to Japan, the world's third-largest gaming market, Asia has an expansive community of developers and gamers. With Oasys' vast network and expertise, we are confident that our play-and-own spirit will reach more players in the region", said Red Door Digital's CEO Joseph Derflinger.
"With the entrance into the AAA web3 gaming circle in Japan, the possibility of scaling up high-quality blockchain gaming experience will be limitless.
Reign of Terror features three games: Awakening, Uprising, and the full game, which a tactical RPG where you establish your stronghold with various squads of agents.
Recently, the game studio released its first side game Reign of Terror: Awakening. Its success caused the Reign of Terror genesis NFTs to land a top 10 spot on the NFT marketplace Fractal selling out within minutes.