Forj approved to build BAYC accelerator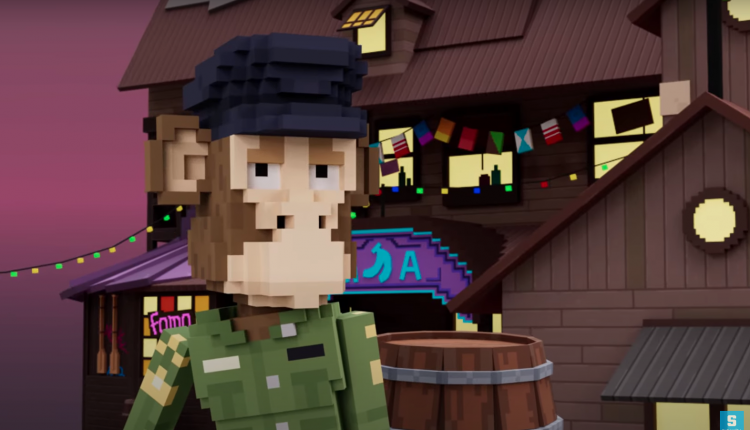 Web3 tech company and Animoca Brands subsidiary Forj has been granted approval to launch Ape Accelerator, an incubation platform for the community of Bored Ape Yacht Club (BAYC).
Approved by the ApeCoin DAO and powered by $480,000-worth of APE tokens, Ape Accelerator aims to incubate and launch projects that strengthen the BAYC community and ApeCoin ecosystem. The infrastructure is based on a modified version of the existing Forj Incubator.
"We are thrilled to have the support of the ApeCoin DAO community to bring Ape Accelerator to life. Our goal is to create new opportunities for builders and creators within the Bored Ape Yacht Club ecosystem, and with Ape Accelerator we can empower projects that will achieve just that," said Forj CEO Harry Liu.
While looking to engage the community, the initiative will enable initiators to submit proposals for projects to be incubated, voters to use their APE tokens to vote on which projects should be launched, while participants can support the projects by purchasing NFTs and tokens.
Forj has been a BAYC holder since May 2022. In a recent partnership with The Sandbox, the company built a Bored Ape-themed metaverse experience, Monkeying Around, attracting more than 46,000 unique players.
Set to launch later in 2023, Ape Accelerator will initially operate on the Ethereum network and feature a tiered structure for participation. Tier requirements can be defined through an ApeCoin DAO voting process and will be based on users' APE stakes and NFT holdings. 
More details about Ape Accelerator are available here.