Sega Corp's holding company shrugs at NFTs if they're "perceived as simple money-making"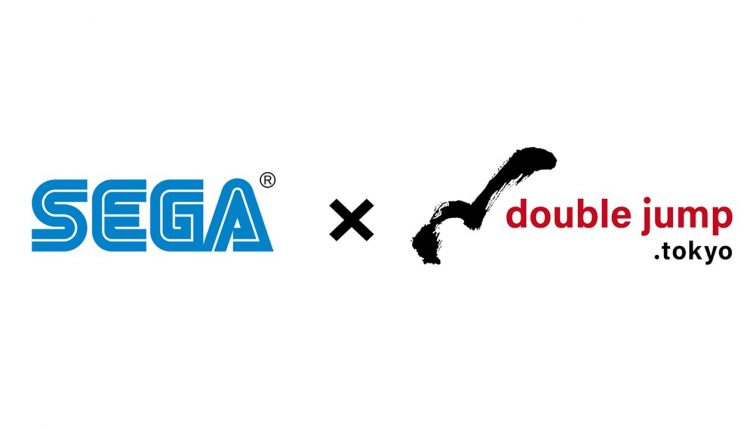 During a leadership meeting between senior members of Sega Sammy Holdings' – CEO Haruki Satomi, senior executive vice president Koichi Fukazawa, and Sega Corporation president Yukio Sugino, there was a broad feeling that they may side-step Non-Fungible Tokens if they were regarded as a means of "simple money-making."
During the meeting, the trio expressed a cautious optimism where NFTs were concerned.
"We need to carefully assess many things such as how we can mitigate the negative elements, how much we can introduce this within the Japanese regulation, what will be accepted and what will not be by the users."
Sega Corporation's holding company is entering the NFT conversation at an interesting time. Having previously seen the feedback expressed by communities within Ubisoft and Square Enix as examples towards applications of NFTs.
Ubisoft, for example, faced some seriously mixed feelings in response to its take on NFTs. Meanwhile, Square Enix have only recently announced the position of NFTs and blockchain in its 2022 vision.
In the minutes of the meeting, there was an aversion to simply leveraging non-fungibles in-house. Instead, along with taking on a cautious, user-relevant approach to NFTs, the trio expressed an interest in investing and supporting third party projects as a more viable alternative:
"I also think that it would be better to work with partners on new technologies and domains, including NFT, rather than dealing with them in-house, and I would like to consider investing in such fields."
This strategy is pretty consistent with some of Sega's moves in early-2021. To be more specific, the corporation's announcement that it will partner up with MyCrypto Heroes developers DoubleJump.Tokyo. If this high-level discussion of NFTs is anything to go by, then Sega's progress with DoubleJump will serve as a case study for how the corporation intends to approach NFTs.
And continue the discussion in our Telegram group, and don't forget to follow BlockchainGamer.biz on Twitter and YouTube.