Alien Worlds announces new in-game DAOs for its Planetary Syndicates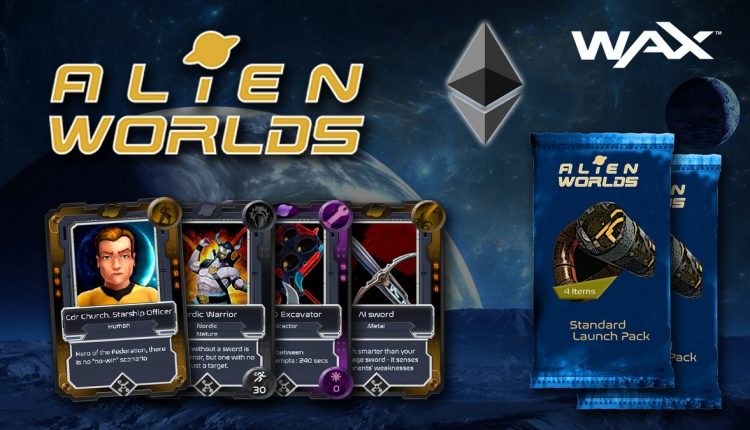 Alien Worlds, the Play to earn NFT game, has announced the launch of brand new in-game DAOs as part of its new Planetary Syndicates model.
As an NFT-driven game, Alien Worlds empowers users to collect, trade and sell unique digital assets based on the WAX blockchain. In-game, players compete to earn the games unique role – Trilium (TLM) – which is used to control one of the game's six DAOs.
Alien Worlds boasts a blockchain-agnostic solution, with its token being available on Ethereum, while some of its NFTs are available on BNB.
By building on WAX, Alien Worlds was given the means to create a delegated democracy of DAOs easily. According to co-founder Sarojoni McKenna sees more of these types of DAOs being built on blockchains compatible with EVMs and multi-sig tools.
For the moment, the game lacks the sheer trading volume of the likes of Axie Infinity, dappradar indicates that it has brought in roughly 635k unique wallet connections in the past 30 days – making it a close contender on the likes of Solana/BNB's gaming platform – Gameta.
So far, Alien Worlds NFTs have managed to generate a trading volume of $42.7 million so far.
Be sure to check out the game by visiting the website.