Mantisco's Hunter's Arena Goes Web3 With ImmutableX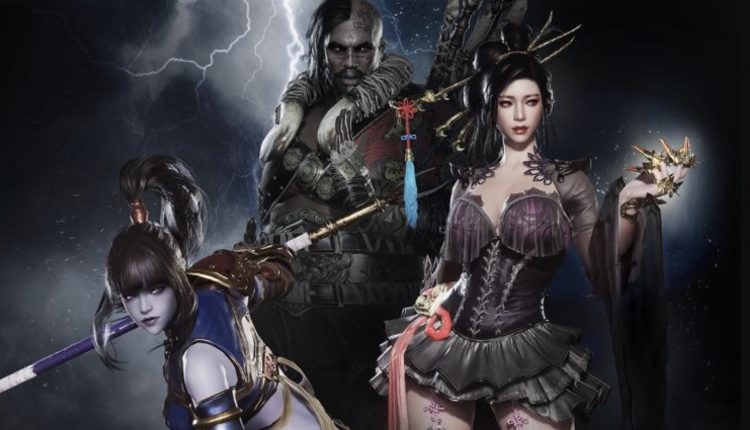 The partnership will see the continued development and release of a new Web3 game
Seoul-based Web3 game developer Mantisco has announced a partnership with ImmutableX to build a bring their Hunter's Arena brand to Web3. The new game, Hunter Arena's: Rebirth, is scheduled for release in 2023.
Mantisco developed and published Hunter's Arena: Legend last year and now Mantisco set its sights on developing a game ecosystem that allows users to enjoy game experiences powered by ownership of digital assets. These assets include the likes of characters, skins, weapons, and other in-game items.
The team behind the title is looking to improve the gaming experience by revamping combat systems and improving the overall user experience while maintaining fast-paced and immersive gameplay for players. Mantisco states that they are focused on "delivering games that set sustainable standards of blockchain gaming".
Adoption of Web3 gaming
David Yoon, CEO of Mantisco commented on the partnership with Immutable saying, "Aligned with Immutable's expertise of accelerating the mass adoption of Web3 games, we are now spurring the development of brand new games, including Hunters Arena: Rebirth and other AAA-rated games built with Unreal 5. We focus on players' motivation, enjoyment, and secured transaction games. Our partnership with Immutable X will be pivotal for us to bring our gaming vision into reality." 
Mantisco has gained an experienced partner in ImmutableX as they are one of the industry-leading NFT minting and trading platforms and the world's first Layer 2 rapid-scaling solution on Ethereum. Immutable has been busy as various other NFT and gaming projects have recently decided to launch or opted to move over to its platform, such as such as Cross the Ages, Delysium, and Ember Sword. These partnerships and future projects all play a part in Immutable's goal of advancing the next generation of Web3 games.