Abstraction partners with Mythical for a new action-strategy title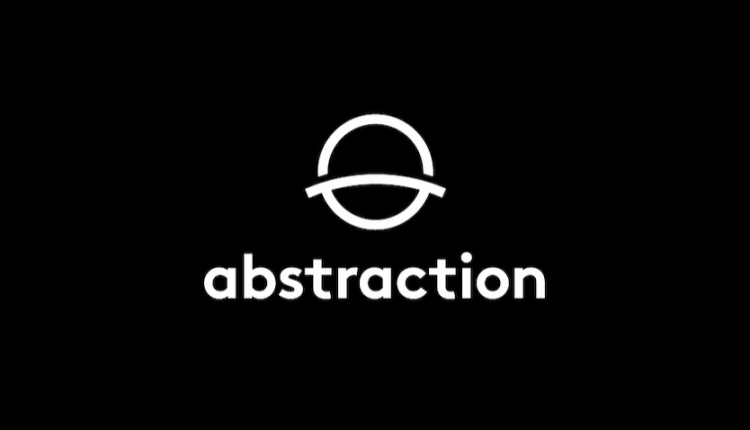 Mythical Games has been steadily building up its presence in the blockchain gaming world, and it's a company that investors have been paying firm attention to, for a good reason. The team has announced that it will partner up with the Netherlands-based game development studio – Abstraction.
Abstraction was selected as the ideal partner for Mythical create a new action-strategy title based on Abstraction's proprietary tech and integrating with Mythical's crypto platform and ecosystem.
"Mythical Games is at the forefront of scarcity-driven game design, and it's exciting to be here at the beginning with them, exploring new ways to unlock the potential of crypto-powered games," said Ralph Egas, CEO and Founder of Abstraction.
"We share Mythical's vision for player-owned economies and NFTs and are eager to apply our extensive AAA game development experience to the Mythical Platform, leveraging blockchain technologies to help set the industry standard for play-to-earn and digital ownership within video games."
Of course, there are a few reasons that Abstraction would team up with Mythical. With its already tried and tested ecosystem, Abstraction's upcoming title will be able to reap the benefits of a crypto and NFT-backed economy that is constantly being added to, courtesy of new games entering the Mythical platform metaverse.
"This is the type of innovation that can completely change a game experience for the better; we believe a combination of their technology and our economic platform has the potential to create a new and exciting game economy that players will enjoy for years to come. We are excited to work with Abstraction on bringing this evolution to life."

John Linden, Mythical Games CEO & Co-Founder
Mythical Games has gone from strength to strength as it moved into 2022. Back in November 2021, for example, the company managed to close $150 million in new funding at a $1.25 billion valuation.
Established in 2007, the Netherlands-based game development studio Abstraction has collaborated with teams to create and launch triple-A titles. Among its partners, Abstraction has worked with companies such as Bioware/EA, 343/Microsoft, Funcom, Mythical Games, Sega, Paradox Interactive, Snail Games, Perfect World, and Aspyr Media.
Find out more about Abstraction by visiting the website right here.
And continue the discussion in our Telegram group, and don't forget to follow BlockchainGamer.biz on Twitter and YouTube.