Azerion strengthens its position as it integrates NFTs into Habbo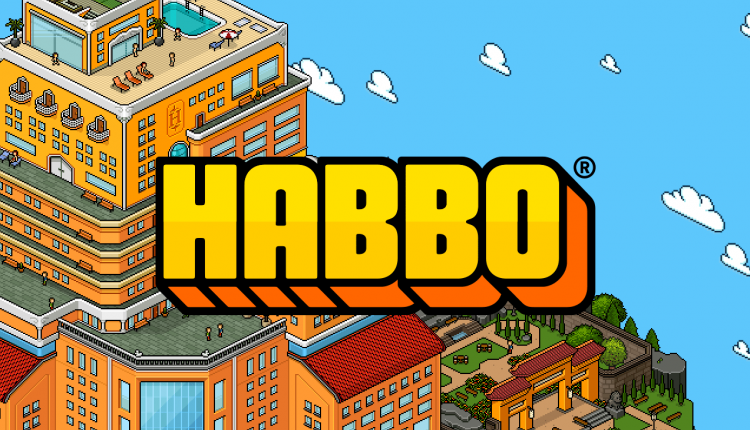 Being part of the digital entertainment platform Azerion, the Finland-based Sulake has announced the first stage of its plan to both carve out its place in the metaverse, while bringing Habbo into it too. This week sees the introduction of Habbo's very first range of NFTs; which enables holders to unlock a wide range of perks on the metaverse: such as unique NFT 'Furni' and memberships to both Habbo Club and Builders Club.
In order to put these perks into action, players needed to connect their external Ethereum wallets to their accounts on Habbo. After they've done this, unique NFT 'furni' was distributed to users via the Immutable X solution. In doing this, the game is capable of scaling in tandem with the volume of players, while being as environmentally sustainable as possible.
These benefits have since been placed into the hands of holders back in late-December, allowing them to see this in-metaverse utility for themselves. According to Sulake CEO, the introduction of NFTs as part of Habbo's induction into the metaverse aims to offer a leading example of how other projects can enter the space.
"Habbo is looking to spearhead adoption of this new technology positioning itself at the forefront of blockchain gaming with these new ways of integrating NFTs into your normal game experience… Our goal is to make Habbo a leading example of the possibilities of NFT gaming in the new Web 3.0 metaverse."

Valtteri Karu, CEO of Sulake
Find out more about the news here.
And continue the discussion in our Telegram group, and don't forget to follow BlockchainGamer.biz on Twitter and YouTube.