Animoca Brands and Polygon backing nCORE Games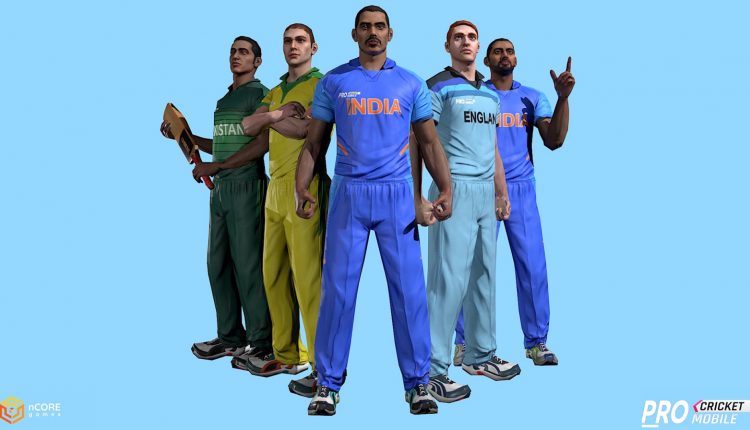 nCORE Games has recieved some impressive support for its new push into the world of Web3. To fuel its drive into the metaverse, nCORE has managed to raise more than $10 million in funding from major players in the blockchain / metaverse world.
The funding round was spearheaded by both Animoca Brands and Galaxy Interactive, with further support by Polygon and Hyperedge Capital. Yat Siu, speaking on behalf of investors and Animoca Brands, had the following to add:
"nCORE Games was started by experienced gaming industry professionals with strong pedigrees. This is one of our most promising investments in India, which has a large gaming market with massive growth potential… nCORE Games has the right team to leverage blockchain and NFTs in games to deliver digital property rights to players, and we look forward to many successful products as we move toward a global open metaverse."
Even as it stands right now, nCORE Games has its fair share of gaming studios, including Studio nCore, Dot9 Games, and IceSpice. These studios are also housed alongside a growing list of multiplayer and esports titles, with this latest round of funding helping towards nCORE's strategy of investing in new game projects while getting them all entrenched in the world of web3.
India has proven itself to be a lucrative avenue for blockchain, web3 and NFT projects, with domestic sports teams and projects showing an eagerness to dive in. Terra Virtua, for example, announced a partnership with the Hero Indian Super League back in September 2021.
And continue the discussion in our Telegram group, and don't forget to follow BlockchainGamer.biz on Twitter and YouTube.